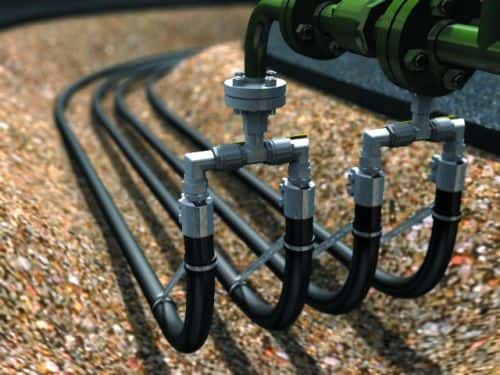 OPW says testing and certification organization TUV SUD has approved its KPS LPG Pipe System for propane autogas refueling stations, certifying the use of the plastic piping in a high-pressure application.
The company notes that 'as no common European standard for plastic LPG piping exists, the TUV approval is an important step towards introduction of KPS LPG piping not only in Germany, but also in other countries, as TUV is a recognized authority.'
OPW's system includes LPG pipe in 40-, 60-, 80-, 100- or 120-meter coils and mechanical stainless steel fittings that can be installed using standard tools. Pipes can be bent and fitted on site – again, using a simple bending tool with no welding required.
TUV notes that KPS LPG piping will have a service life of 25 years. Also, OPW says plastic piping systems will not have problems with corrosion on the inside of the piping that will cause loosening particles to contaminate the fuel.