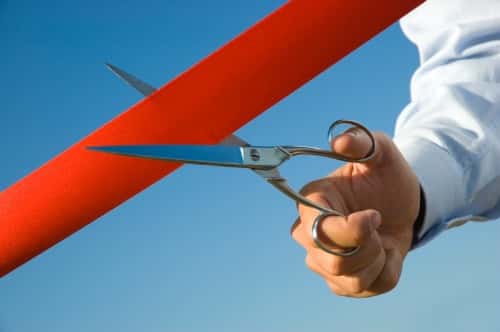 On Tuesday, project partners held a ribbon-cutting ceremony for a public-access compressed natural gas (CNG) station in Carrollton, Ohio.
According to a local report from The Review, Carrollton Exempted Village Schools owns the station, and developer American Natural will manage it. The report says the partners broke ground on the project earlier this year after the school district won a state grant.
The school district, which will use the station as an educational tool for its students, plans to purchase CNG-powered school buses and refuel them at the facility.
The full report is available here.