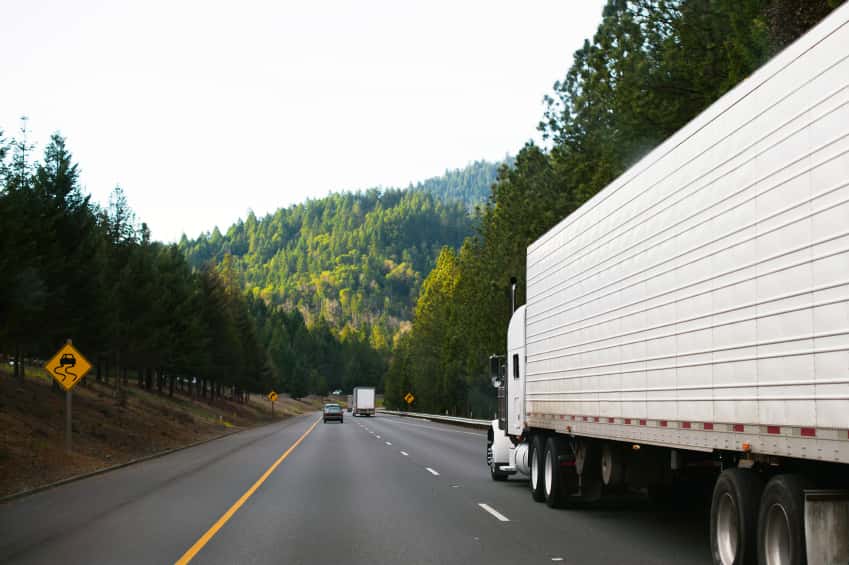 North American Repower (NAR) of Oceanside, Calif., has announced that the State of California Air Resources Board (CARB) has issued an executive order affirming that its International DT466 dedicated compressed natural gas (CNG) conversion system is fully certified to 2004 California heavy-duty emissions standards. This is the first full certification for a dedicated CNG conversion that California has issued in the state, says NAR.
The BAR DT466 system was previously compliant with the U.S. Environmental Protection Agency emissions standards through the 2003 emissions standards when introduced last year. The DT466 engines are common in medium-duty and heavy-duty applications throughout the industry, especially into the early 2000s.
"The availability of a dedicated CNG system in California offers fleets a better alternative in retaining their older vehicles to comply with the California Truck & Bus Regulation," says Dr. John Reed, chief administrative officer for NAR. This regulation allows temporary installation of diesel particulate filters on some diesel trucks but, ultimately, requires all fleets to remove trucks and buses from service or update to 2010 emissions standards based on their model year.
The NAR system includes a fully remanufactured DT466 engine, complete lean-burn CNG fuel system, CNG tanks, fill panel, installation and is backed by a base 12-month, 50,000 mile warranty. Extended warranties are available for up to four years and 200,000 miles, in addition to finance and leasing solutions for fleets. All warranties are administered through Premium 2000, the leader in commercial truck warranty programs.
The base price for the system conversion is $44,150, and conversions can usually be accomplished in approximately three days of downtime. Scheduling of builds can be done in six to eight weeks. While targeted at the medium duty pickup, delivery, general freight and food services markets, the NAR conversion can usually be applied to most other vocational trucks and school buses with a widely available selection of fuel tank options and installation locations. The DT466 CNG engine is available in 190 hp through 230 hp, with torque matching the diesel engine it replaces.