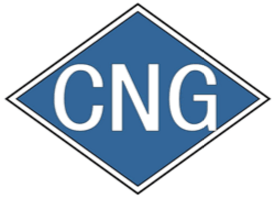 New Flyer Industries Canada ULC, a subsidiary of New Flyer Industries Inc., the largest transit bus and motor coach manufacturer and parts distributor in North America, says that BC Transit has awarded New Flyer three separate contracts for 70 New Flyer Xcelsior 40-foot compressed natural gas (CNG) buses.
According to the Canadian subsidiary, the respective contracts were for 24 CNG 40-foot, 21 CNG 40-foot and 25 CNG 40-foot Xcelsior buses.
New Flyer notes that the 24 XN40 buses were previously accounted for in New Flyer's third-quarter backlog and press release announced on Oct. 17, 2016.
BC Transit has a diverse fleet of more than 1,000 buses, which serve more than 1.6 million British Columbians in 130 communities outside Metro Vancouver. New Flyer says these 70 new buses will be introduced in phases to communities across the province throughout 2017.
This is the latest announcement from the transit company, which recently announced two other new alt-fuel orders: one from the Suffolk County Department of Public Works, located in Yaphank, N.Y., for up to 73 New Flyer Xcelsior diesel-electric hybrid buses; and a second from the Metropolitan Transit Authority of Harris County, located in Houston, for 100 40-foot Xcelsior clean diesel buses.