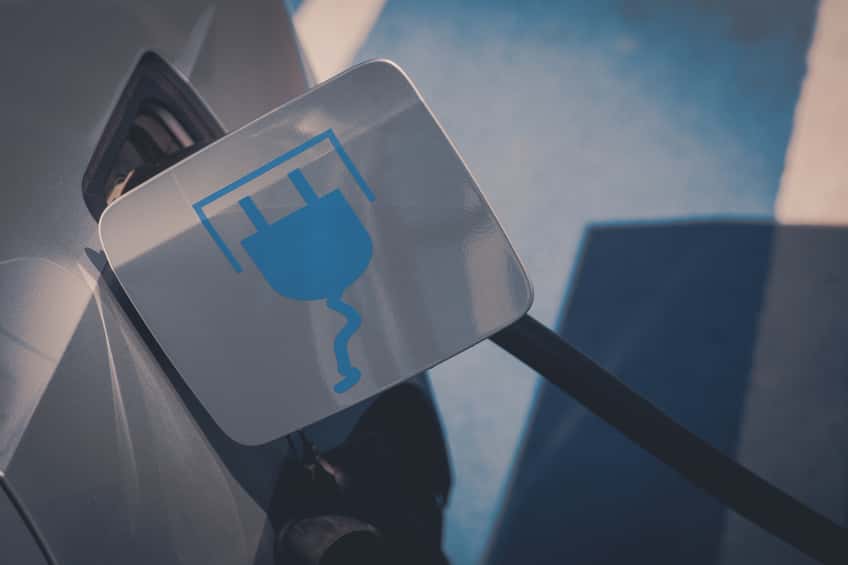 TDK Corp. and Toshiba Corp. have agreed to establish a joint venture (JV), to be called TDK Automotive Technologies Corp., that will engage in the development, manufacture and sales of automotive inverters for hybrid vehicles, plug-in hybrid vehicles and electric vehicles (EVs), as detailed below.
According to the two companies, the more stringent regulations on exhaust emissions are expected to greatly affect the global automobile market, contributing to an increase in demand for hybrid and plug-in hybrid vehicles in the global market and greatly increasing the use of electric, fuel cell and other eco-friendly vehicles.
Under such market conditions, TDK is currently strengthening its energy unit business, which mainly consists of hardware in power conversion for hybrid, plug-in hybrid and EVs, as well as software that controls such hardware as strategic growth products in the medium to long term. TDK offers a lineup of products, such as DC-DC converters, onboard chargers and wireless power transfer systems that are currently being developed.
With the new JV, TDK's energy unit business is expected to expand tremendously, as the addition of automotive inverters to TDK's product lineup will broaden its product range and enable it to meet diverse customer demand.
Toshiba develops technologies to meet automobile manufacturers' requirements for low fuel consumption. Toshiba aims to combine its highly efficient automotive motors with automotive inverters developed by the JV and DC-DC converters developed by TDK and to propose them as a system for hybrids and EVs.