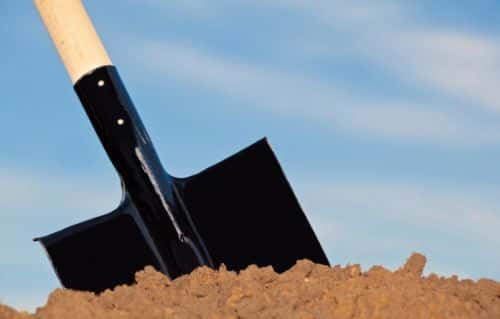 The Montgomery County, Ohio, solid waste district recently broke ground on a new compressed natural gas (CNG) fueling station. The CNG station, located at the district's transfer and recycling facility in Moraine, is scheduled to be completed and open to the public by May 2016.
"This CNG fueling station will provide another competitive advantage for Montgomery County as we aim to attract manufacturing and logistics companies, and it will assist existing local companies that rely on alternative fuels to power their business," says Debbie Lieberman, president of the Montgomery County Board of County Commissioners.
The solid waste district has begun replacing its aging fleet with CNG-fueled vehicles, a process that will be completed over the next 12 months. Converting the district's fleet to CNG will reduce operational costs by about $150,000 per year. With an up-front investment of $4.5 million to build the station and purchase CNG vehicles, the district expects the CNG station to pay for itself within 20 to 30 years through fuel savings alone.
"Our hope is that this CNG station will help to drive economic growth, improve local air quality, and reduce our fleet fueling and maintenance costs," comments Montgomery County Commissioner Judy Dodge. "Our constituents expect us to help drive innovation and economic investment, and to be good stewards of our environment. This station is just one way we are meeting those expectations."
The district has applied for a $750,000 Diesel Emissions Reduction Grant from the Ohio Environmental Protection Agency to help fund the project and purchase additional CNG-fueled vehicles. Grant winners will be announced in January 2016.