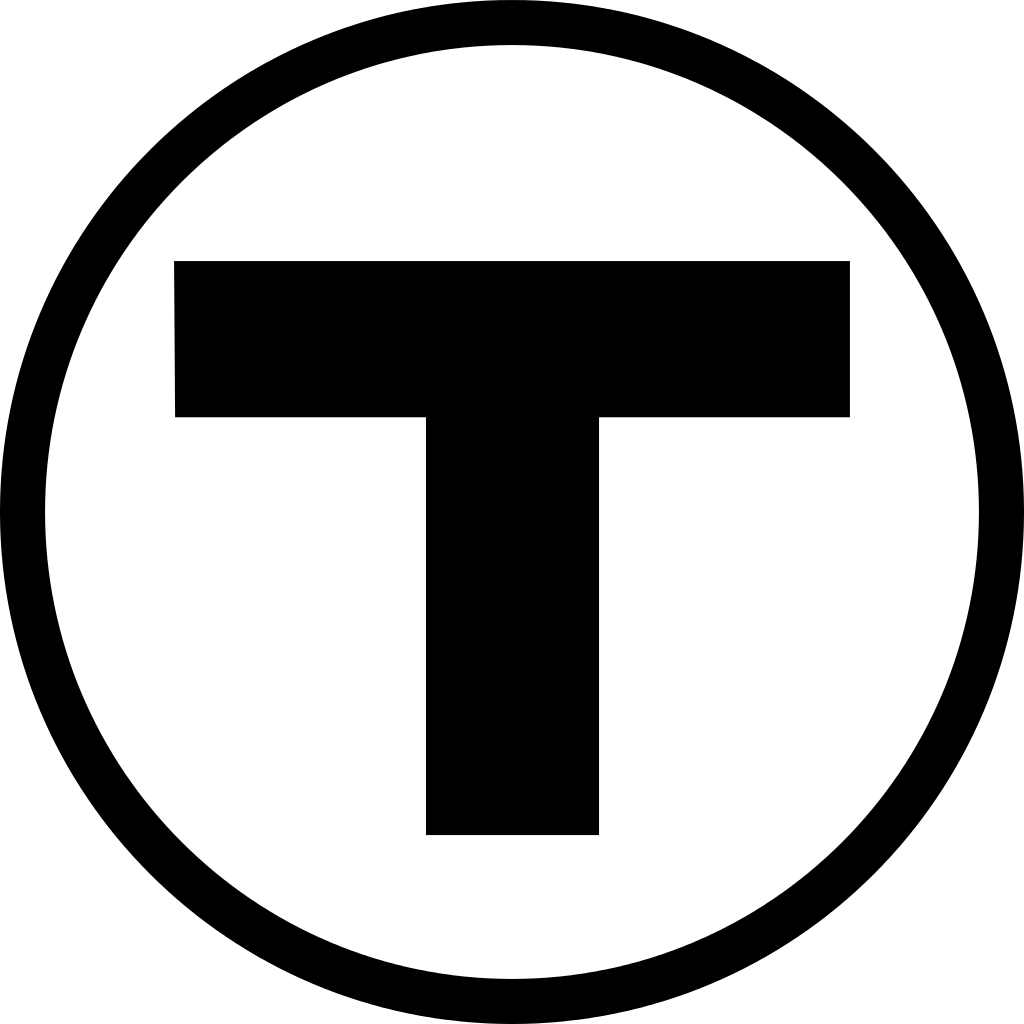 The Massachusetts Bay Transport Authority (MBTA) has awarded New Flyer of America Inc. a large contract for 40-foot alternative fuel Xcelsior transit buses.
New Flyer says the deal, which was approved by the Massachusetts Department of Transportation board of directors in Boston, includes a firm order for 175 compressed natural gas buses (XN40) and 150 diesel-electric hybrid buses (XDE40). Furthermore, contract includes options for an additional 200 clean diesel buses (XD40) and 200 diesel-electric hybrid buses (XDE40) over the next five years. New Flyer notes this contract comprises 725 of the 1,169 equivalent units pending award at the end of the third fiscal quarter of 2015.
The firm portion of the contract is valued at approximately $223 million, with the options valued at about $254 million. New Flyer says MBTA currently operates a fleet of 1,008 heavy-duty transit buses, 412 of which have been built by New Flyer and 299 of which have been built by NABI – making 70% of the MBTA fleet supported by New Flyer.
"This award builds on the successful partnership that we have developed with MBTA" states Paul Soubry, president and CEO of New Flyer. "We are proud to have our best-in-class Xcelsior bus selected yet again by MBTA to operate in their challenging and diverse operating environment. These new Xcelsior buses will be used to replace portions of the MBTA fleet that have reached the end of their useful life."