Luxfer Gas Cylinders
has introduced its G-Stor Go line of Type 4 carbon composite alternative fuel cylinders, designed primarily for compressed natural gas (CNG) applications.
The company says the line offers a range of cylinder sizes and capacities for medium-duty and heavy-duty vehicle fuel systems and is ideal for end users and fuel system manufacturers requiring cylinders with outside diameters of 22 inches or more.
Â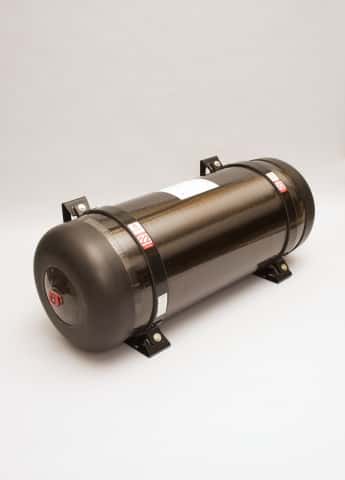 With a full operating pressure of 3,600 psi (248 bar), the cylinders are built around a lightweight boss and high-density polymer-liner interface and have high-strength carbon-fiber and epoxy-mix overwraps instead of hybrid carbon-and-fiberglass overwraps.
Luxfer notes it is in the process of expanding its G-Stor Go product range to include 26-inch-diameter cylinders and accessories. These new products – scheduled to be available later this year – will be produced at Luxfer Utah, its recently acquired Type 4 cylinder manufacturing facility.