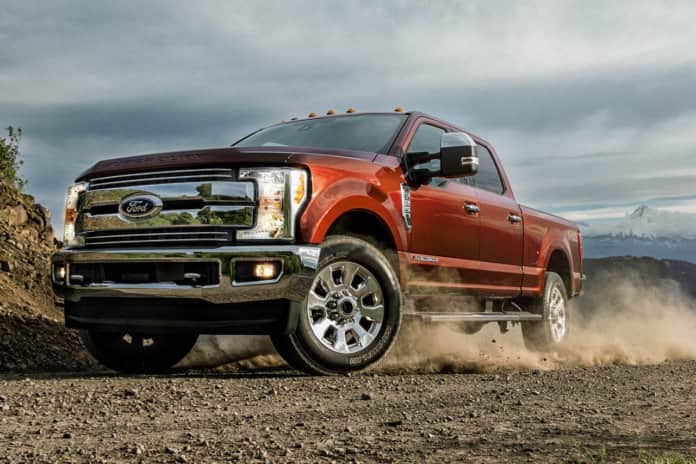 Landi Renzo USA says it has received U.S. Environmental Protection Agency certification for its bi-fuel and dedicated compressed natural gas systems for model-year 2017 Ford F-250s and F-350s equipped with gaseous-fuel-prepped 6.2-liter engines.
The company also recently attained EPA certification for conversions on model-year 2017 Ford trucks with the 6.8-liter engine, which is used in vehicles such as the E-450 cutaway.
As a part of Ford's Qualified Vehicle Modifier program, Landi Renzo NGV conversions preserve a truck's original manufacturer warranty. Additionally, Ford Commercial Lending Services can offer competitive financing options for alternative-fuel vehicles.