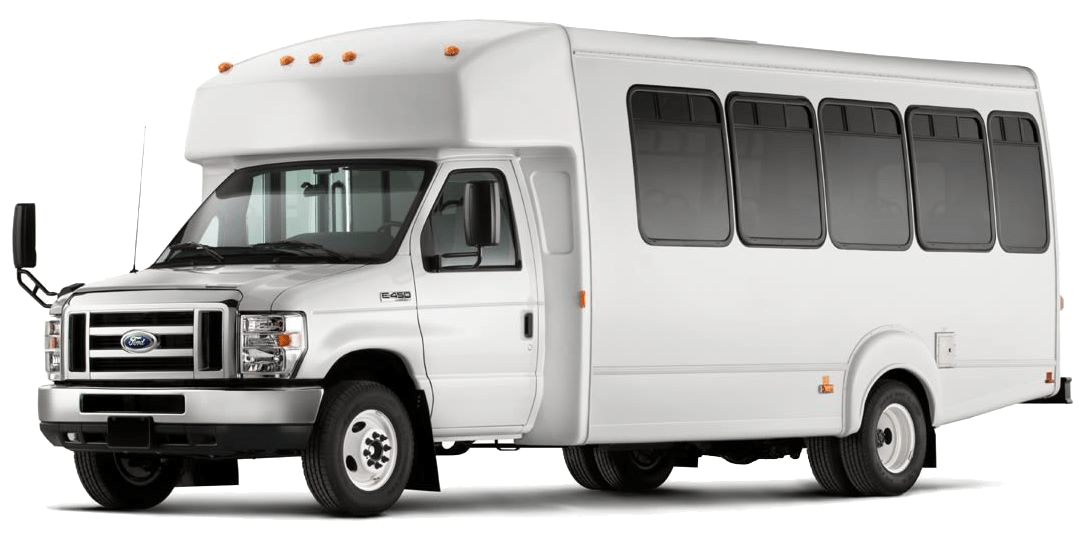 Landi Renzo USA, a Ford Qualified Vehicle Modifier (QVM), has announced the natural gas U.S. Environmental Protection Agency (EPA) certification of the 2017 model-year Ford 6.8 L, V10, heavy-duty engine utilized in E-series trucks, including the E-450 Cutaway.
According to Landi Renzo, the company has maintained both EPA and California Air Resources Board (CARB) certifications on the Ford 6.8 L, 2-valve, V10 engine since model-year 2014.
The automaker says this EPA certification marks the industry's first dedicated compressed natural gas (CNG) application for the engine test group HLDRE06.8B10 under Ford's gaseous fuel QVM program.
Landi Renzo says it anticipates a similar announcement in the coming weeks for the highly coveted CARB certification for the same engine family.
Operating through both OEM and aftermarket business channels, Landi Renzo has achieved a worldwide market share in excess of 30% with CNG and liquefied petroleum gas systems.