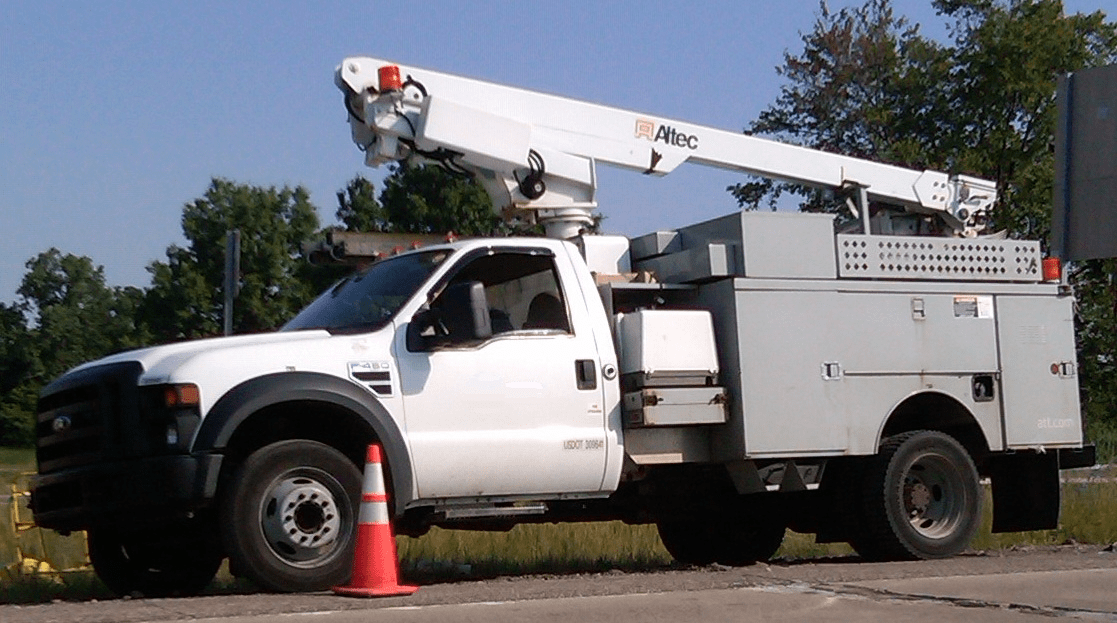 Inventev LLC has been awarded a $500,000 grant from the ARPA-E agency of the U.S. Department of Energy to model, develop and test key elements of its commercial truck plug-in hybrid electric drive. The targeted research will be centered in southeast Michigan and will be led Inventev, which also received NextEnergy's $50,000 MATch Energy Grant, a fund established by the Michigan Economic Development Corp. to provide cost-share to Michigan companies applying for federal grants.
"Supporting companies like Inventev with the MATch Energy Grant positions start-ups to compete for federal funds and, ultimately, keeps them on the path to growing new jobs," says Jean Redfield, CEO of NextEnergy. "NextEnergy looks forward to further supporting Inventev by providing testing and demonstration support services at our microgrid on our 2.8-acre campus in Detroit."
Under the ARPA-E grant, Inventev will demonstrate its technology on a commercial truck fueled by stationary natural gas to generate cost-effective and flexible electric grid-quality power. In effect, the vehicle acts as a power supply. The system also supports both idle-free powering of hydraulics for uses such as aerial lifts on utility trucks and extended range hybrid-electric driving, according to the company. Inventev says that its Energy SWAT Truck creates three main value propositions for the commercial fleet customer: Generate Electric, Work Electric and Drive Electric. A Ford F550 will be used as the base vehicle chassis for the project.
Other key collaborators include Pacific Gas & Electric Co., A123 Systems, BorgWarner, Ford Motor Co., NextEnergy, Product Assembly Group and Landi Renzo USA, all of which have contributed in-kind material or other support of the project, bringing the total project scope to $750,000 over 12 months.
"Our technical concept was of significant interest to ARPA-E because the unique capability of generating low-cost temporary power with natural gas through dual use of a plug-in hybrid truck transmission is a new applied research frontier," says Dave Stenson, founder and CEO of Inventev. "Paired with private industry and NextEnergy's support, the project provides our first core round of funding. We hope to continue this momentum and complete our seed funding round."