Home
Tags
Department of Energy
Tag: Department of Energy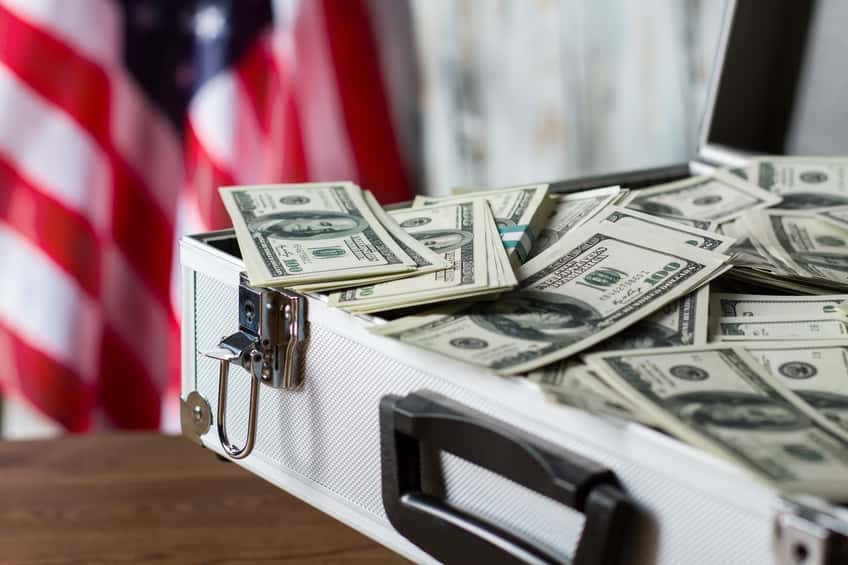 Office of Energy Efficiency and Renewable Energy has invested in three initiatives to catalyze alternative-fuel use nationwide.
The two agencies signed an MOU to leverage their expertise in transportation energy technology and safety systems.
The U.S. Department of Energy (DOE) has released its 2017 budget proposal that includes a 32% reduction in spending for the Clean Cities program. The 2017 budget proposal also trims back the vehicle technologies deployment fund by one-third.