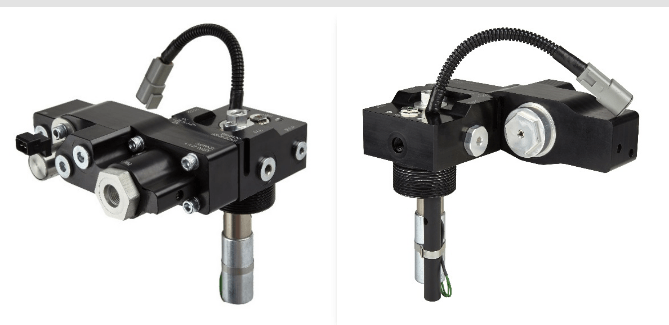 IMPCO Technologies Inc., an alternative fuel company and a division of Westport Fuel Systems Inc., has released a new GFI-branded 350 bar (5,000 psi) Hydrogen Integrated Tank Valve Regulator (H-ITVR), available globally.
According to IMPCO, the H-ITVR simplifies fuel cell systems and reduces cost using an integrated two-stage regulator architecture to provide regulated stable low pressure directly from the hydrogen fuel cylinder.
The GFI in-tank design protects the high-pressure solenoid in case of impact and environmental conditions, such as thermal shock, water instruction and corrosion. Additionally, a low-pressure durable injector controls the flow of hydrogen to the fuel cell module.
As reported, all of its key features are as follows:
Regulated low pressure output direct from cylinder;
Low- and high-pressure solenoid-operated valves;
Includes manual valve for service flexibility;
Multiple SAE J1926 ports available for optional pressure relief valves and sensors;
12 V or 24 V options available, pulse width modulation option available;
Integral temperature sensor for fast-fill interface;
Integral thermal pressure relief device;
Regulator or tank valve can be independently serviced; and
Integrated and serviceable high-pressure filter.
IMPCO notes that the H-ITVR has been selected by an original equipment manufacturer of fuel cell systems for its design, performance and durability, and it has been incorporated into its new generation of products starting in 2016.