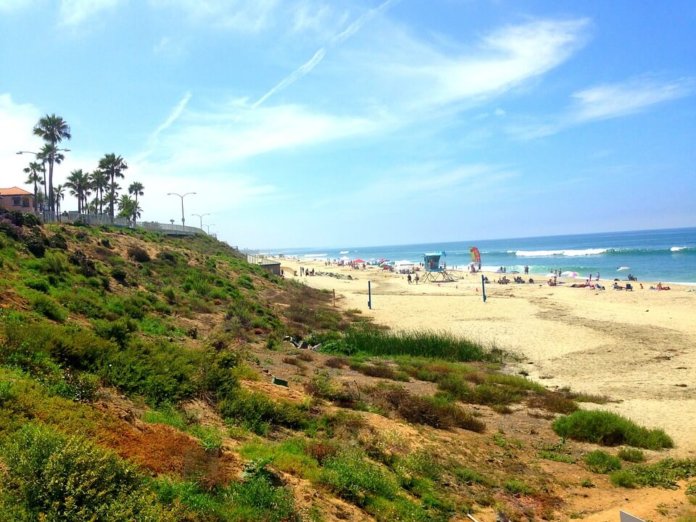 Ontario-headquartered Hydrogenics Corp., a developer and manufacturer of hydrogen generation and fuel cell power modules, has opened its newest North American facility in Carlsbad, Calif.
Located near San Diego, the site will focus primarily on the integration of hydrogen fuel cell systems into heavy-duty truck and bus platforms for customers in California. It will also serve as a local support center for fueling, energy storage and power system projects throughout the state, the company says.
"This marks an exciting moment in the business evolution of Hydrogenics. While we've had sales and service staff committed to California and the broader U.S. markets for over a decade, we've come to recognize – with the state ranked as the world's fifth largest economy – the importance of having a dedicated presence to support the needs of our customers there and strengthen our business development activities," comments Rob Del Core, managing director of Hydrogenics USA.
"Hydrogenics has long been a proponent of important California initiatives designed to reduce society's reliance on fossil fuels," adds Daryl Wilson, president and CEO of Hydrogenics. "We supported the very early rollout of fueling stations and various vehicle platforms that showcase the benefits of hydrogen technology, and this new facility underscores our commitment to the state and its customers. We envision a bright future for Hydrogenics in California, where we see excellent market potential for our advanced fuel cell power systems, energy storage applications and electrolysis-based hydrogen fueling stations."
Hydrogenics has manufacturing sites in Germany, Belgium and Canada and service centers in Russia, Europe, the U.S. and Canada. Recently, the company announced it would supply six heavy-duty fuel cell power modules to GTI and TransPower for a set of Class 8 Navistar drayage trucks scheduled to be deployed in Southern California early next year.