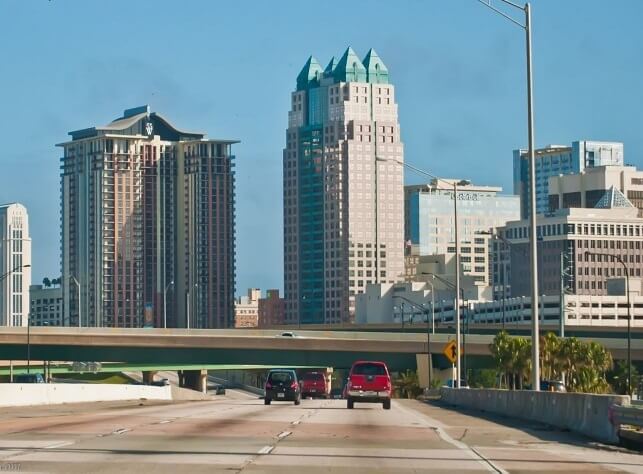 Last Thursday, a number of public interest organizations filed a merits brief challenging the U.S. Environmental Protection Agency's (EPA) decision that the federal clean car standards for 2022-2026 are not appropriate and must be weakened.
The brief was filed in the D.C. Circuit Court of Appeals by petitioners the Center for Biological Diversity, the Conservation Law Foundation, the Environmental Defense Fund, the Natural Resources Defense Council, Public Citizen Inc., the Sierra Club, and the Union of Concerned Scientists.
In early 2017, explains the Sierra Club, the Obama administration's EPA finalized its mid-term evaluation of the standards, following a technical and public comment process that the agency was required to follow when it issued the standards in 2012. In this decision, the EPA found the standards remained achievable and that automakers could actually meet those standards at lower costs than originally estimated.
Under former EPA administrator Scott Pruitt, the agency backtracked on this final determination last year, stating the standards were no longer appropriate. A notice of proposed rulemaking – the Safer Affordable Fuel-Efficient (SAFE) Vehicles Rule for Model Years 2021-2026 Passenger Cars and Light Trucks (SAFE Vehicles Rule) – was rolled out in August.
"Adoption of the Clean Car Standards was one of the strongest, well-supported federal actions on climate that we have as a nation, and Donald Trump cannot be allowed to put us in reverse by deciding they are no longer appropriate and must be weakened," comments Joanne Spalding, chief climate counsel and deputy director of the Sierra Club's Environmental Law Program.
The merits brief can be read here.