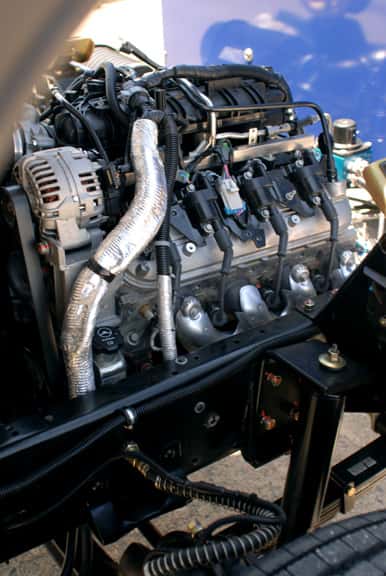 Greenkraft Inc. says the California Air Resources Board (CARB) and U.S. Environmental Protection Agency (EPA) have certified the company's 2013 dedicated compressed natural gas (CNG) fuel system for 6.0-liter General Motors engines that are used in 14,000 lbs.+ GVRW trucks and custom chassis.
The Santa Ana, Calif.-based company also offers a complete CNG-compatible GM powertrain that can be installed in new custom chassis or in a repower application.
'The certifications are especially important because several states have either adopted or are in the process of adopting California's emissions standards,' says Frank Ziegler, the company's director of sales.
For more information, contact Greenkraft at (714) 545-7777 or email frank@greenkraftinc.com.