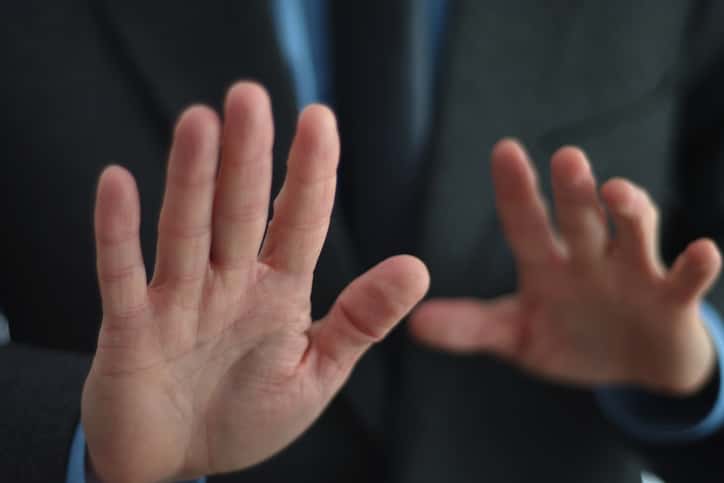 The Association of Global Automakers Inc., which represents international motor vehicle manufacturers, original equipment suppliers and other automotive-related trade groups, is now calling on the U.S. Environmental Protection Agency (EPA) to withdraw its proposed determination on model-year (MY) 2022-2025 light-duty vehicle greenhouse-gas (GHG) standards – or, at least, to extend the comment period.
On Nov. 30, the EPA proposed leaving such GHG emissions standards in place, as previously reported, stating that technical analysis shows automakers are "well positioned" to meet the intended goals.
EPA Administrator Gina McCarthy commented that maintaining the current standards would enable the program to stay on track to almost double fuel economy, cut carbon pollution, maintain regulatory certainty and save money at the pump.
However, Global Automakers, representing the U.S. divisions of several international automakers, including Ferrari, Honda, Hyundai, Kia, Maserati, Nissan, Subaru and Toyota, says that this proposal has been issued "far ahead of the previously established schedule, separately from NHTSA's [the National Highway Traffic Administration] fuel economy rulemaking and with a truncated, less-than-30-day comment period following publication in the Federal Register."
John Bozzella, president and CEO of Global Automakers, released the following statement on Dec. 7:
"The [EPA's] decision to rush forward with its Midterm Evaluation and issue a Proposed Determination on MY 2022-2025 greenhouse-gas emission standards undermines the important process the regulators and automakers agreed to in 2012 for establishing one harmonized national program for regulating GHG and fuel economy. Global Automakers and its members remain committed to the goals of one national program and, therefore, are asking the EPA to withdraw its Proposed Determination, or, at the very least, grant an extension of the current 30-day comment period.
"Emissions standards going forward were to be based on a data-driven and objective review in which the EPA, the National Highway Traffic Administration and the California Air Resources Board [CARB] are aligned every step of the way. The hasty decision to accelerate the EPA process, taken in the waning days of an administration, raises serious concerns about the objectivity and factual foundation of their action.
"We look forward to working with EPA, NHTSA and CARB on harmonized standards that are achievable, cost-effective and, most importantly, account for the needs of customers."