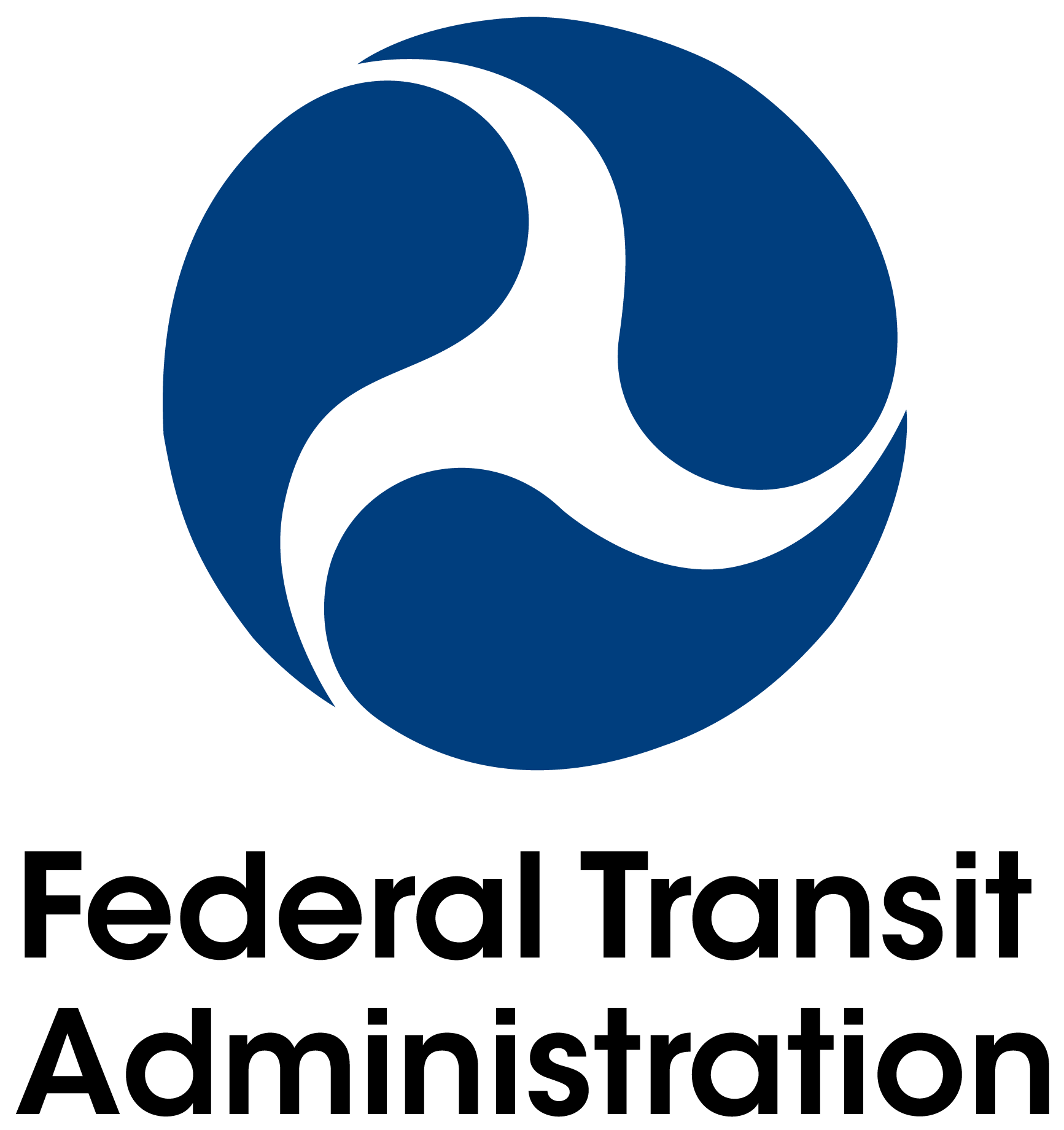 The Federal Transit Administration (FTA) is making up to $55 million available for the 2016 fiscal year for the purchase or lease of low- or no-emissions vehicles under the Low or No Emissions (Low-No) Program. The funding can also be used for the required equipment or facilities for low- or no-emissions vehicles.
According to the FTA, the purpose of the Low-No Program is the following:
"The main purpose of the Low-No Program is to support the transition of the nation's transit fleet to the lowest polluting and most energy-efficient transit vehicles. The Low-No Program provides funding to state and local governmental authorities for the purchase or lease of zero-emission and low-emission transit buses, including acquisition, construction and leasing of required supporting facilities."
Eligible applicants include direct recipients of FTA grants under the Section 5307 Urbanized Area Formula program, in addition to states and Indian tribes.
Under the Low-No Program, a low- or no-emission bus is defined as a passenger vehicle used to provide public transportation that significantly reduces energy consumption, air pollution or direct carbon emissions when compared with a standard vehicle. The FTA cites hydrogen fuel-cell buses and battery-electric buses as examples of eligible vehicles.
The federal share of the program is up to 80% of the net project cost, up to 85% of the cost of acquiring a Low-No eligible vehicle, or 90% of the net project cost of installing or constructing vehicle-related equipment or facilities.
Applicants must submit their proposals electronically by midnight on May 5.