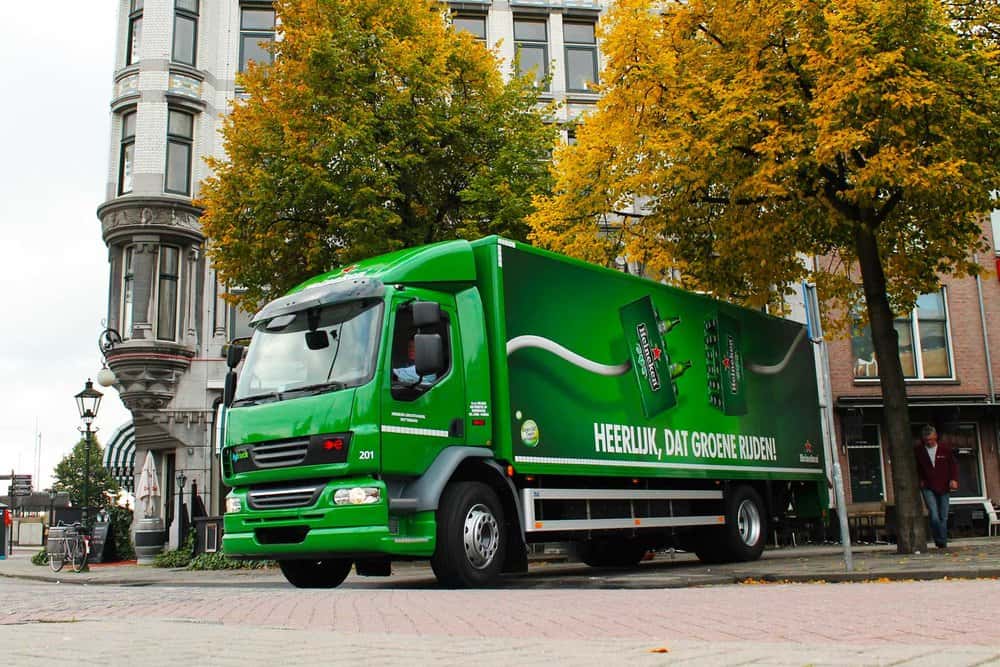 ViriCiti B.V. has entered into a partnership with Simacan B.V. to develop a new online tool that predicts the energy usage and savings per route by driving electric vehicles (EVs). The "EV Fleet Analyzer" intends to provide insights as to when the deployment of electric distribution vehicles is profitable.
ViriCiti possesses large amounts of data regarding the energy consumption of EVs, and Simacan is an expert in the field of real-time geo datasets and route planning. By joining forces, the two say they are able to develop a system that analyzes both internal vehicle data and data from external sources that have an effect on energy consumption (traffic, weather and road altitude differences). The EV Fleet Analyzer can subsequently make an accurate prediction of the usage and savings per route.
"Simacan and ViriCiti found each other in the mutual ambition to lower the threshold of the transition to electric vehicles," says Felix Faassen, chief technology officer of Simacan. "ViriCiti has all the knowledge and skills to continuously measure the use of the vehicle in relation to its battery capacity. Simacan ensures that this information becomes available both inside and outside the vehicle in digital maps and route planners."
Many logistics companies only sporadically use EVs, and the required data for reliable planning is missing, leading to a small-scale and uneconomic use of the vehicles. With the EV Fleet Analyzer, distributors are able to see exactly per route if the use of EVs is attainable and profitable. The ultimate goal is to stimulate a large-scale deployment of EVs.
ViriCiti and Simacan will test the software after development with several distributors.