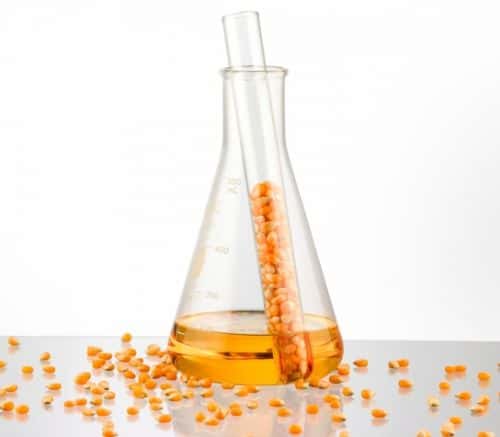 The U.S. Environmental Protection Agency (EPA) has announced its proposals for new renewable fuel standards for 2013. Federal law, administered through the Renewable Fuel Standard program (RFS2), calls for the share of renewable fuels used in transportation applications to reach 36 billion gallons annually by 2022.
The EPA's proposals in the four fuel categories are as follows:
biomass-based diesel: 1.28 billion gallons
advanced biofuels: 2.75 billion gallons
cellulosic biofuels: 14 million gallons
total renewable fuels: 16.55 billion gallons
The proposal will be open for a 45-day public comment period, and the EPA will consider feedback from a range of stakeholders before the proposal is finalized.
More information is available HERE.