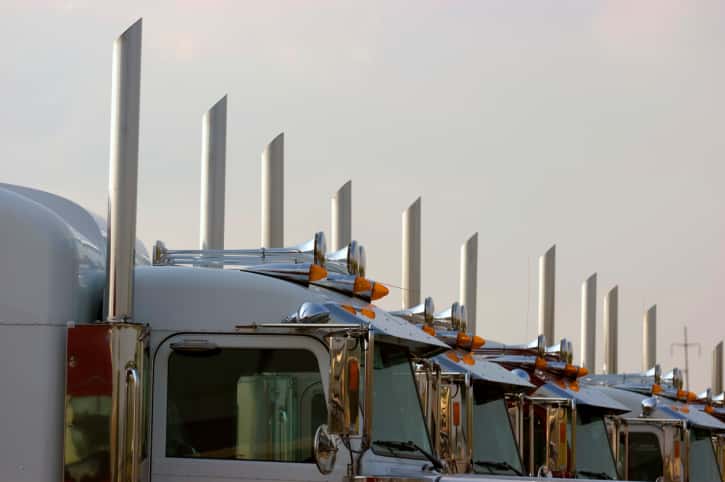 The U.S. Environmental Protection Agency (EPA) and National Highway Traffic Safety Administration (NHTSA) have issued a Notice of Data Availability with regard to the Phase 2 Heavy-Duty National Program to reduce greenhouse-gas emissions and improve fuel efficiency.
The EPA and NHTSA are seeking input on new data being made available to the public related to the stringency of the proposed standards. This includes powertrain data, aerodynamic testing data, testing data for driving cycles and cycle average mapping data.
The new standards were first proposed in 2015 and would affect model year 2021 to 2027 semi-trucks, large pickups and vans, as well as all sizes and types of buses and work trucks. The standards aim to improve fuel economy and lower CO2 emissions by as much as 24% compared with the 2018 model year.
The comment period is open until April 1 of this year.