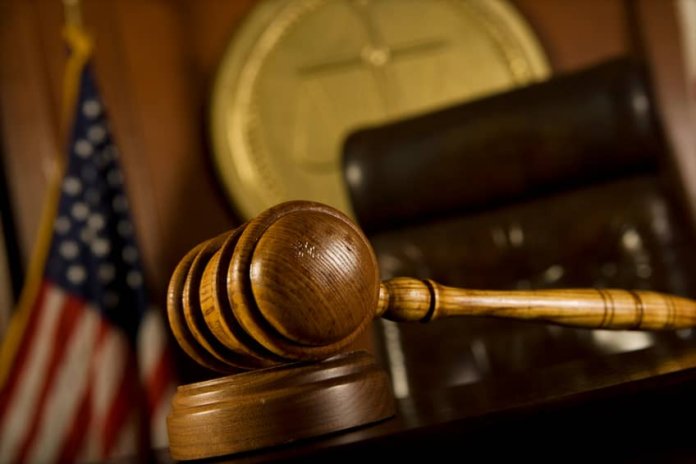 Fiat Chrysler Automobiles (FCA) has agreed to voluntarily recall 862,520 vehicles in the U.S. as a result of emissions investigations conducted by the U.S. Environmental Protection Agency (EPA), as well as testing conducted by FCA, as required by EPA regulations.
The EPA says owners of affected vehicles will receive notification from FCA when parts are available for the cars to be repaired. In the meantime, owners can continue to drive their vehicles.
Due to the large number of vehicles involved and the need to supply replacement components – specifically, to a vehicle's catalytic converter – the recall will be implemented in phases during the 2019 calendar year, beginning with the oldest vehicles first, says the EPA.
Below is the scheduled for each phase of the recall by model year:
MY 2011: Q1 2019
MY 2012: Q2 2019
MY 2013/2014: Q3 2019
MY 2015/2016: Q4 2019
The affected vehicles are as follows:
MY 2011-2016 Dodge Journey (JC FWD)
MY 2011-2014 Chrysler 200 / Dodge Avenger (JS FWD)
MY 2011-2012 Dodge Caliber (PM FWD CVT)
MY 2011-2016 Jeep Compass/Patriot (MK FWD CVT)
Separately, in January, FCA reached final settlements over claims the company used defeat device software to circumvent emissions testing. The automaker agreed to pay approximately $400 million in civil penalties following settlements with the EPA, the U.S. Department of Justice, the California Air Resources Board, the State of California, 49 other states, and U.S. Customs and Border Protection.
The settlement resolved allegations that Fiat Chrysler installed software in certain diesel vehicles that would cause nitrogen oxide emissions from vehicles to be within legal limits during emission testing but to exceed legal limits during ordinary operation. Customer compensation, the estimated future cost of the extended warranty and the cost of environmental mitigation efforts also accounted for approximately $400 million.