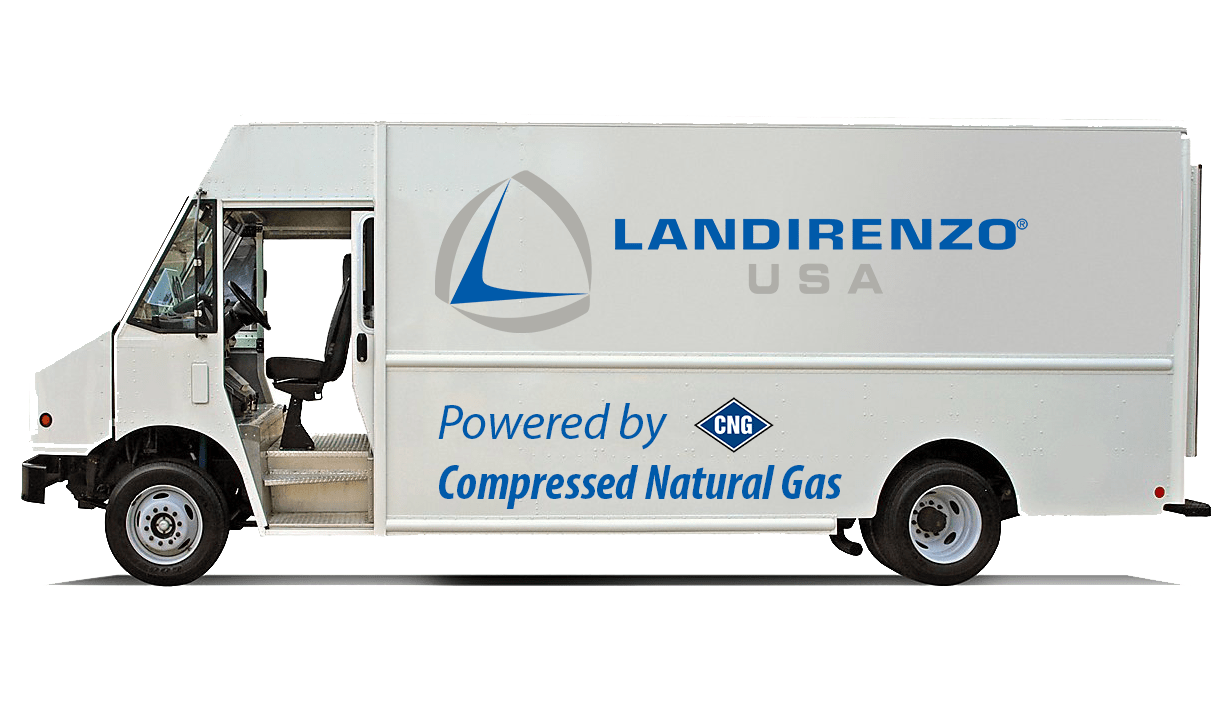 Landi Renzo USA, a Ford Qualified Vehicle Modifier (QVM), has received compressed natural gas (CNG) certification from the U.S. Environmental Protection Agency (EPA) for the 2016 model year Ford 6.8 liter V10 engine utilized in the Ford F-650/750 and F-53/59 stripped chassis.
Landi Renzo has maintained both EPA and California Air Resources Board (CARB) certifications on the Ford 6.8 liter, three-valve V10 engine since the 2012 model year. The most recent EPA certification for the 2016 model year makes it the industry's first dedicated CNG application for the engine test group GFMXE06.8BW6 under Ford's gaseous fuel QVM program, according to Landi Renzo.
Landi Renzo says that it anticipates a similar announcement in the coming weeks as it relates to the successful pursuit of the highly coveted CARB certification for the same engine family.