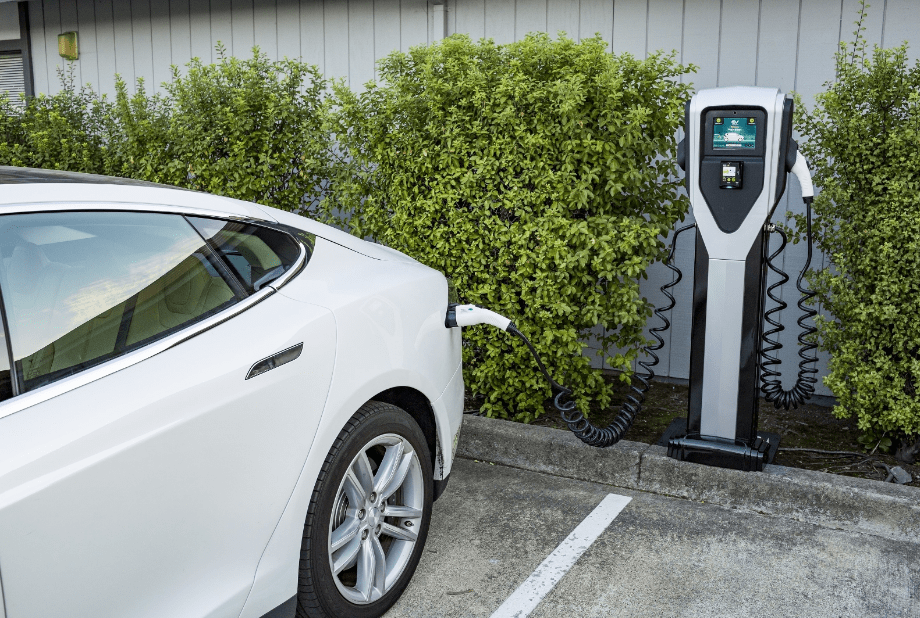 In order to provide affordable, smart-grid-enabled charging options with flexible payment methods for electric vehicle (EV) charging, eMotorWerks teamed up with EV Meter, a subsidiary of Nayax, to develop the JuiceStation EV supply equipment (EVSE) platform.
According to the companies, the dual 40-amp-per-head charging stations are scheduled for installation throughout 2017, alongside the Nayax deployment of over 30,000 point-of-sale terminals already located across North America in convenience stores, service stations and shopping centers.
"Electric car drivers across the U.S. are demanding broad access to EV charging infrastructure. This requires access to reliable EV stations with open payment options – something that the industry has been unable to meet with one complete, easy-to-use solution. Partnering with eMotorWerks enables us to deliver on EV driver needs, while lowering operating costs for fleet managers with a proven, cloud-based solution," says Yair Nechmad, owner and CEO of Nayax.
As reported, the joint solution will complement eMotorWerks' residential EVSE platform by adding comprehensive access control, flexible payment options, energy management and advanced reporting features. By using eMotorWerks' cloud-based energy solution (called JuiceNet), JuiceStation will allow EVSE fleet managers – such as operators of EV charging stations at gas stations, convenience stores and shopping centers – to offer convenient, fast and broadly accessible EV charging.
"Our goal is to build the best commercial EV charging station on the market," says EV Meter's general manager, Joseph Kwong. "By combining the eMotorWerks platform, which we see as the smartest cloud-based EV charger solution available, with the well-established globally deployed automated machine platform from Nayax, we can provide a highly advanced public EV charging station, future-proofed and ready to last the test of time."
Specifically, eMotorWerks says that JuiceStation leverages the same core hardware and cloud-based platform of eMotorWerks' residential solution (JuiceBox Pro) and offers EV drivers real-time visibility, control and site-level energy optimizations that reduce charging costs and greenhouse-gas emissions. Nayax's automated machine platform, VPOS Touch, will augment the JuiceNet capabilities with cashless payments, cellular communication, remote management, monitoring and analytics.
The JuiceNet platform also affords automated, multi-tiered control algorithms and load balancing that enables multiple charging stations to operate simultaneously under "peak load" settings that avoid excessive strain on electrical circuits. The company says JuiceStation also saves customers money by minimizing, and even eliminating, the expensive monthly fees associated with traditional public EV charging solutions.
In addition, JuiceStation can be coordinated with third-party energy management systems to minimize the cost of operating EVSE fleets by reducing electricity demand charges.