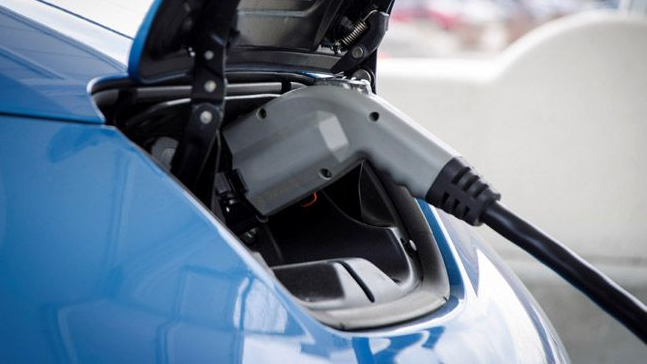 Charlotte, N.C.-based Duke Energy is providing a $450,000 grant to Greensboro's Department of Transportation (GDOT) for the installation of an electric vehicle (EV) rapid-charging station to help the city transition from diesel to electric buses.
According to the utility, the grant is part of Duke Energy's overall $1.5 million EV Charging Infrastructure Project, working to expand charging options for EVs throughout North Carolina.
"Greensboro presented a compelling case for electric buses and the need for charging infrastructure," says Davis Montgomery, Duke Energy's government and community relations manager. "Duke Energy's grant will further promote electric transportation in this area."
Through the EV Charging Infrastructure Project, the company recently announced funding for more than 200 public EV charging stations throughout the state for passenger vehicles.
As for bus charging, the Greensboro Transportation Authority (GTA) says it is transitioning its fleet of 47 diesel buses to all-electric vehicles. Over the next 10 years, the city plans to pair $4.5 million in voter-approved bonds with federal funds to replace diesel buses that have met or exceeded their useful life of 12 years or 500,000 miles.
GDOT director Adam Fischer says the GTA is making this transition because the overall lifecycle cost of electric buses is $250,000 to $400,000 less than diesel buses due to lower operating and maintenance costs.
As reported, Greensboro could have its first two or three electric buses on the streets by 2018.
This Duke Energy grant, specifically, will allow the GDOT to purchase a rapid-charging station for the J. Douglas Galyon Depot. The company states that one rapid-charging station can replenish a bus battery array in seven to 10 minutes.
The Duke Energy program was part of a recent settlement with the U.S. Environmental Protection Agency and environmental groups.