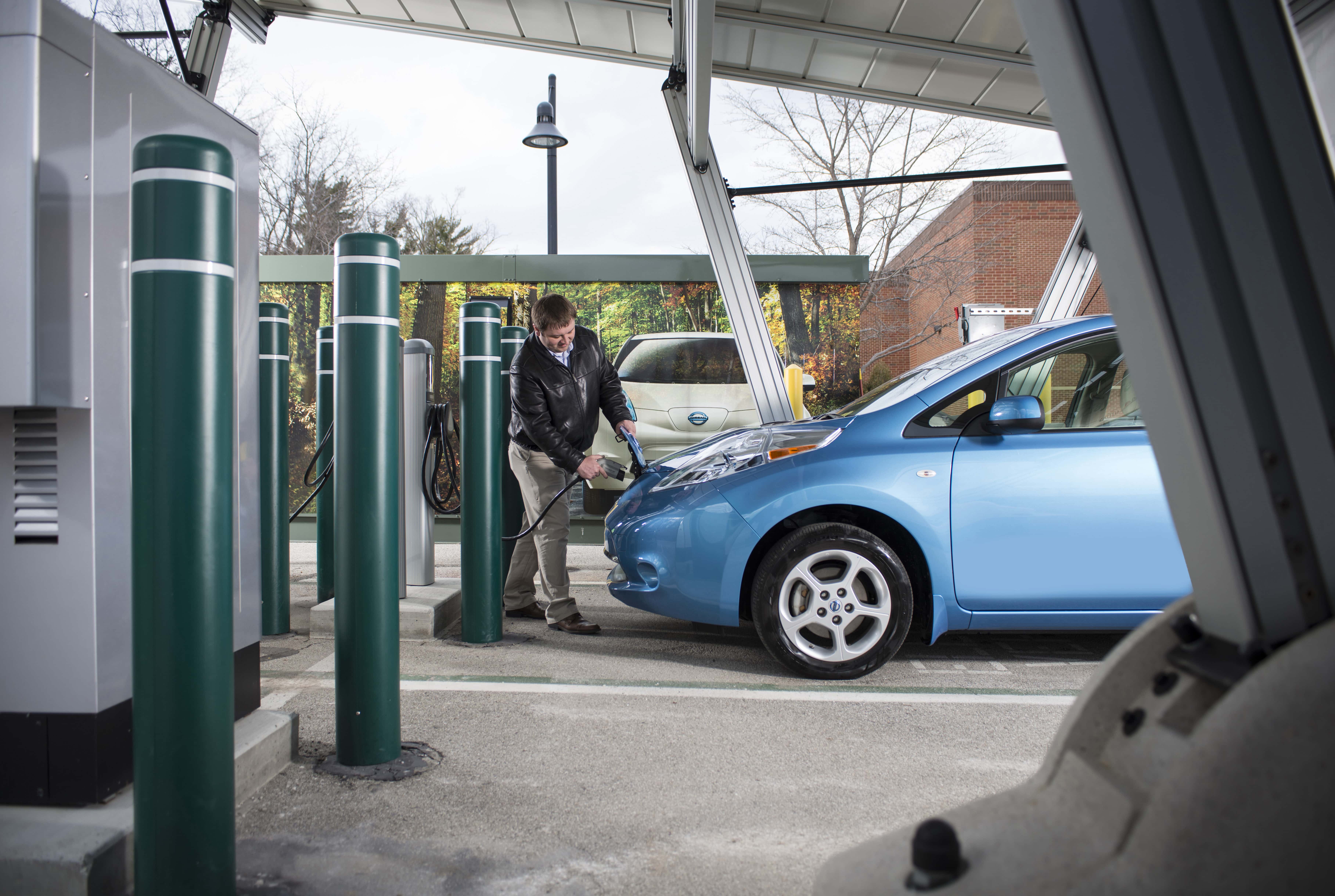 More than 80 North Carolina cities, counties and organizations will be beneficiaries of a new $1 million program from Duke Energy that will support the installation of 200+ public-access electric vehicle (EV) charging stations.
The utility's EV Charging Infrastructure Project will award up to $5,000 to recipients for the purchase and installation of each charging station. Recipients have the ability to put the charging stations in a location of their choice and operate them how they see fit.
The number of initial requests for station funding through the project exceeded 500, Duke Energy says.
"The robust interest throughout the state is a positive sign that public EV charging will continue to grow in North Carolina," comments David Fountain, Duke Energy's North Carolina president. "Expanding charging infrastructure is critical for more EV adoption in the future."
According to Advanced Energy, a nonprofit established by the North Carolina Utilities Commission, there are currently about 5,300 registered plug-in EVs and about 700 public charging ports in North Carolina.