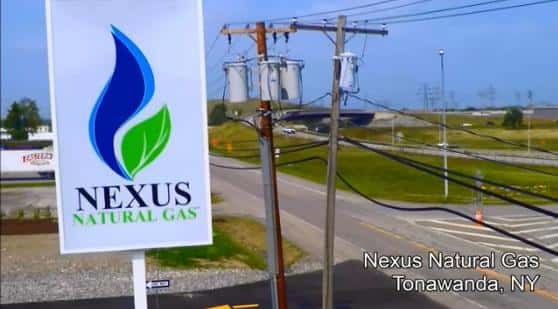 New York-based Cobey Energy has posted drone footage of a recent grand opening ceremony at a compressed natural gas (CNG) station in Tonawanda, N.Y.
Located at 380 Grand Island Blvd., the public-access station was opened by Nexus Natural Gas LLC, a consortium of seven area transportation companies, in September.
Cobey Energy supplied the station with two CNG compressors, one priority fill panel, one gas dryer, two dispensers and three CNG spheres. Check out the company's drone video below.