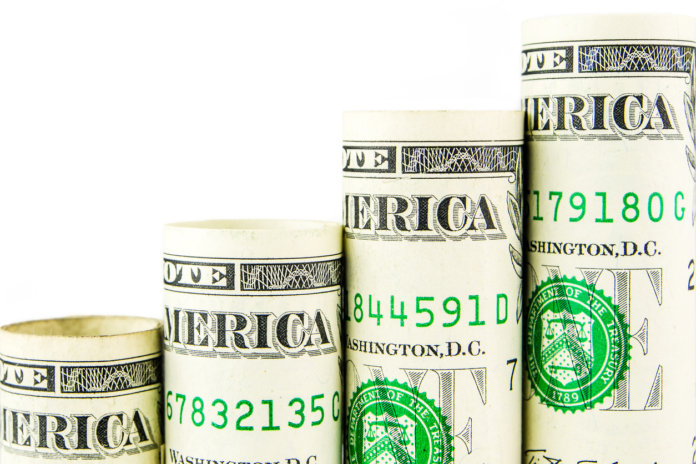 As individual states around the U.S. move forward with plans on how to invest their share of the $2.9 billion Environmental Mitigation Trust included in the Volkswagen settlement, the Diesel Technology Forum will host a series of webinars with engine and vehicle industry leaders to discuss the best investments to achieve better air quality as required under the settlement.
The Diesel Technology Forum is inviting elected officials; environmental and energy stakeholders; state air quality regulators; contacts for "VW Trust" lead agencies; fleet managers/equipment owners; representatives of ports; and members of the media to register for webinars for Florida, Pennsylvania, Texas, Ohio and New York.
The dates and times are as follows:
New York – June 7 from 11 a.m. to noon ET;
Florida – June 7 from 2 p.m. to 3 p.m. ET;
Pennsylvania – June 8 from 11 a.m. to noon ET;
Texas – June 8 from 1 p.m. to 2 p.m. CT; and
Ohio – June 16 from 11 a.m. to noon ET.
Forum representatives will present recent research summarizing cost-effective technology solutions to meet the NOx mitigation goals of the Environmental Mitigation Trust. Engine, vehicle and equipment manufacturers will be on hand to answer questions regarding the technology availability and readiness.
As noted by the forum, New York will receive $128 million in trust revenue for the upgrading or replacement of older commercial vehicles and off-road equipment specifically for the purpose of reducing NOx emissions.
In the same way, Florida will receive $166 million, Pennsylvania will receive $119 million, Texas will receive $209 million, and Ohio will receive $75 million.
These amounts have been allocated out of the $2.9 billion Environmental Mitigation Trust that was settled following Volkswagen's Dieselgate scandal, in which the auto company was found to have deliberately deceived regulators by rigging environmental tests. As reported, covert software was installed on the vehicles' diesel engines that would turn off emissions measurement data outside of laboratory settings, allowing them to emit up to 40 times the legal limit of nitrogen oxide.
In the most recent news following the scandal, U.S. District Court Judge Charles Breyer signed partial consent decrees requiring Volkswagen to pay $225 million, including $66 million to California, for harm resulting from the sale of its 3.0-liter diesel passenger cars that included emissions control defeat devices.
The forum says there is no cost for the webinars, but space is limited.