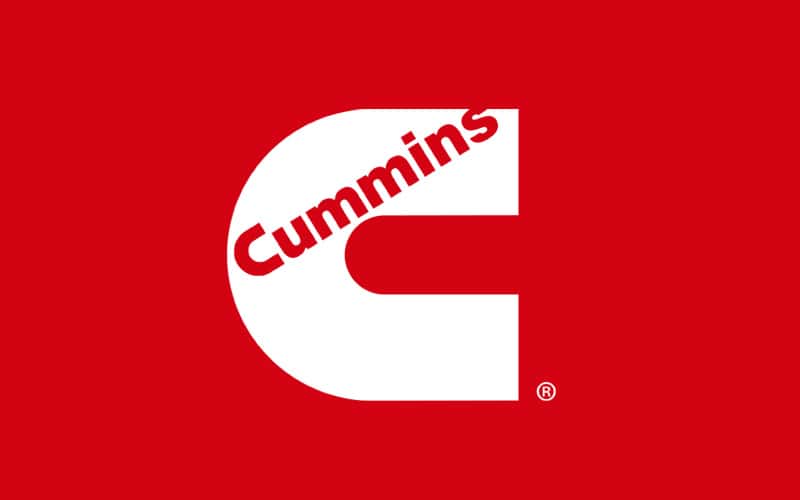 Shortly after the U.S. Environmental Protection Agency (EPA) and California Air Resources Board (CARB) charged Fiat Chrysler with Clean Air Act violations, Cummins released a statement asserting that it does not supply engines for the FCA vehicles that are discussed in the notice of violation, nor was Cummins named.
"Cummins does not use defeat devices and is committed to meeting emissions standards. Cummins has a long history of working transparently and collaboratively with regulators to develop and meet emissions requirements," the announcement states.
The agencies allege that Fiat Chrysler used at least eight undisclosed auxiliary emissions control devices in light-duty model year 2014-2016 Jeep Grand Cherokees and Dodge Ram 1500 trucks with 3.0-liter diesel engines sold in the U.S.
In a separate report, Reuters says that Fiat Chrysler's chief executive, Sergio Marchionne, has "angrily rejected the allegations," claiming no wrongdoing and that the company "never attempted to create software to cheat emissions rules by detecting when the vehicle was in test mode."
As reported, Marchionne said the EPA and the company could have settled the issue in "a more efficient way" without the public announcement. Further, he also suggested regulators had a "belligerent" view of automakers, Reuters notes.
"We don't belong to a class of criminals," he said. "We're not trying to break the bloody law."
As of now, the company does not intend to stop selling 2016 U.S. diesel models.