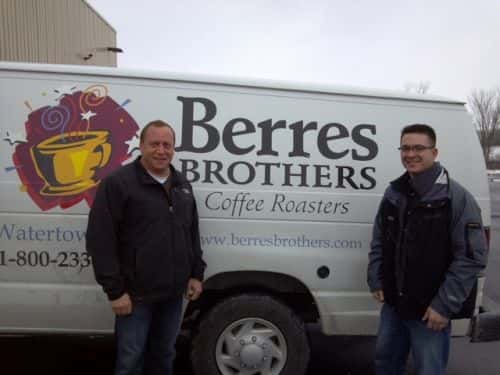 Alliance AutoGas network partner Charter Fuels is coordinating the conversion of two Ford E-250 vans to run on propane autogas for Berres Brothers Coffee Roasters, a coffee company whose products are distributed in the Midwest.
'We're converting fleet vehicles to propane autogas because it's significantly cleaner than gasoline, while also being cost-effective to implement,' says Berres Brothers' Greg Beranek. 'We plan to switch additional vehicles to autogas as older ones retire.'
The companies estimate that Berres Brothers will displace the use of more than 6,600 gallons of gasoline per year and save approximately $5,000 per delivery van annually.
Charter Fuels is coordinating the vehicle conversions, refueling infrastructure installation, staff training and support for the Berres Brothers fleet as part of Alliance AutoGas.