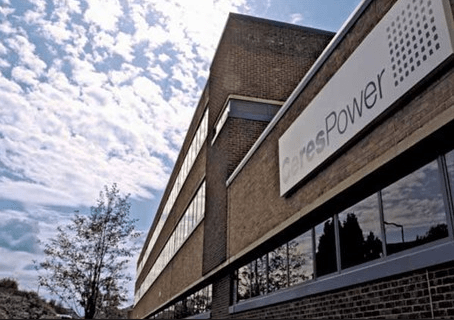 Ceres Power Holdings, a provider of next-generation fuel cell technology, says it has now finalized all agreements to help develop a range extender for Nissan electric vehicles (EVs) based on solid oxide fuel cell (SOFC) technology.
Ceres Power partnered with Nissan Motor Manufacturing (U.K.) Ltd. and M-Solv to accomplish this as part of a funding arrangement from Innovate U.K. and The Office for Low Emission Vehicles.
Led by Ceres, this consortium of companies was formed to develop a compact, onboard SOFC stack based on Ceres Power's SteelCell technology for range extension of EVs. According to Ceres Power, its SteelCell technology is able to work with a variety of high-efficiency fuel types, including biofuels, applicable to the automotive sector, helping to accelerate the adoption of EVs and reducing CO2.
"We are delighted to be working with Nissan and M-Solv to enable an all-electric vehicle with a longer range and shorter refueling time and to help cut vehicle emissions globally," says Phil Caldwell, Ceres Power's CEO. "In addition, this project broadens the applications for Ceres Power's SteelCell into the automotive industry, as well, using alternative fuels, such as biofuels."