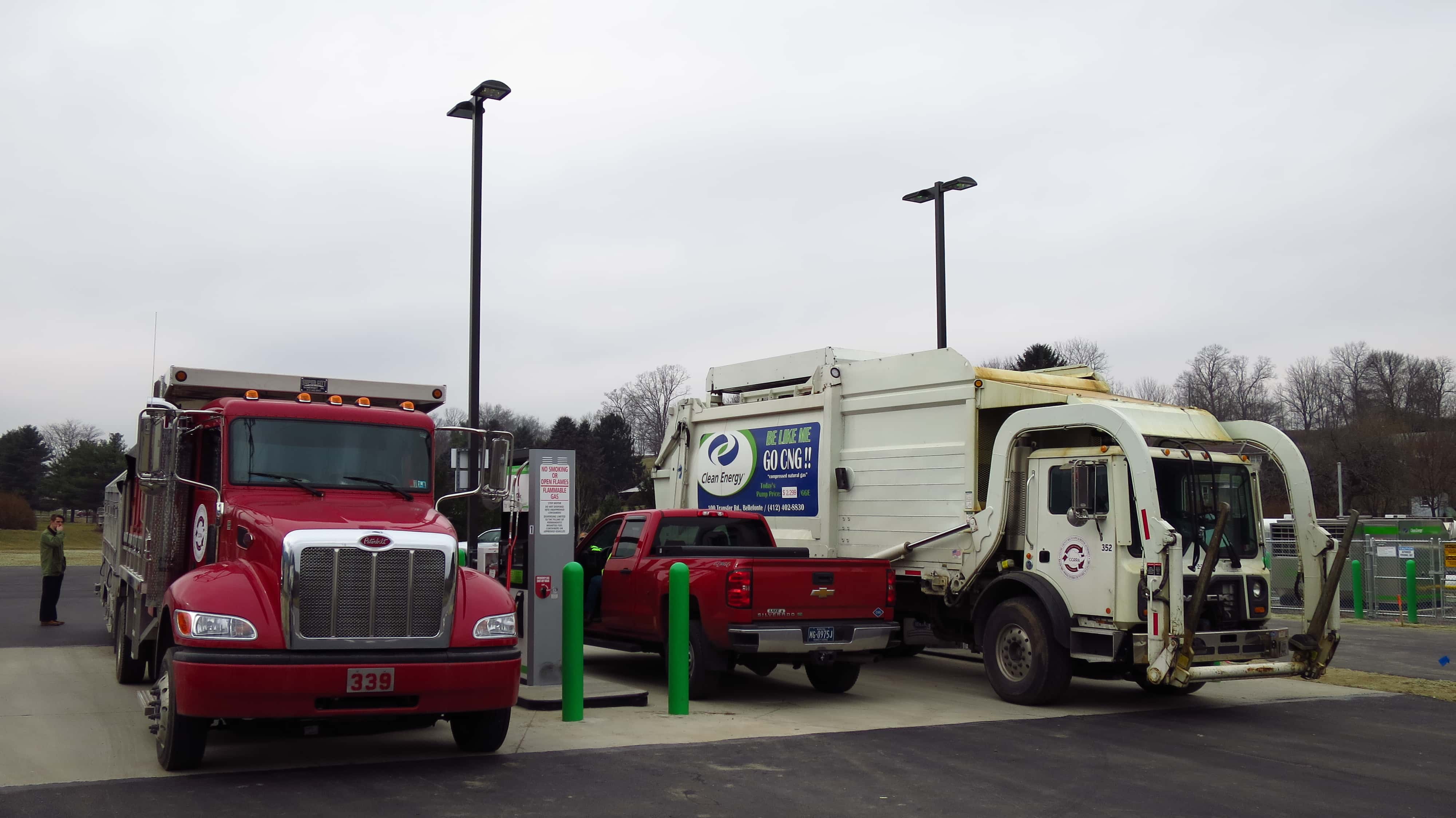 The Centre County Recycling and Refuse Authority (CCRRA) has opened a compressed natural gas (CNG) fueling station at its facility in College Township, Pa.
The station will be used to fuel CCRRA's refuse and recycling vehicles, as well as vehicles from other municipalities across Centre County. Built by California-based Clean Energy Fuels, the station is also open to the public and was made possible through a grant approved by Centre County commissioners.
"CCRRA is very happy to have this station at our facility," says Ted Onufrak, executive director of CCRRA, which operates five CNG-powered vehicles and has plans to take delivery of 10 more this year. "Using CNG allows us to decrease our impact on the environment, including driving much quieter vehicles through customer's neighborhoods."
Clean Energy Fuels will operate and maintain the station as part of an agreement with CCRRA.
"Clean Energy is focused on providing custom fueling solutions to clients," comments Peter Grace, Clean Energy's senior vice president of sales and finance. "We take pride in the variety of options we can offer to fleets, as well as in helping them make the transition to a cleaner, cheaper alternative fuel."
Photo courtesy of Clean Energy Fuels