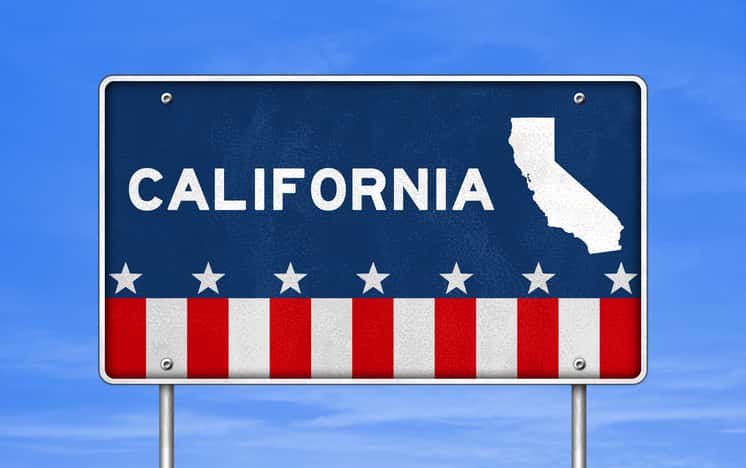 The California Air Resources Board (CARB) has announced that the state will receive $41 million for emissions-reduction efforts and $25 million to support zero-emission vehicle (ZEV) programs, thanks to a partial consent decree settling Volkswagen's violations of the Clean Air Act caused by "defeat devices" in its 3.0-liter diesel passenger cars.
To mitigate environmental harm from its actions, Volkswagen must pay $225 million into a national mitigation fund, and California, specifically, will receive about $41 million of that money for state mitigation programs designed to address the additional NOx emissions released by the affected vehicles.
This is in addition to $1.2 billion Volkswagen is already directly paying California for mitigation and ZEV infrastructure as part of the 2.0-liter partial consent decree. There will be a public process to take input on what should be done with the money for mitigation, including workshops and public hearings.
The separate California consent decree also requires the manufacturer to pay CARB $25 million by July 1, 2017, bringing the total to nearly $66 million, to support efforts to make ZEVs available to more Californians. This money will likely be used to expand programs such as replace-and-upgrade programs for high-emitting cars in disadvantaged communities and the Clean Vehicle Rebate Project, which provides rebates and financial assistance for the purchase of ZEVs.
"This settlement highlights the fact that cheating to get a car certified has consequences for air quality and the public's health – and that cheaters will be caught and held accountable," says CARB Executive Officer Richard Corey. "Because California is able to enforce its vehicle regulations, CARB was instrumental in uncovering the cheating in the 3.0-liter and, before that, in the 2.0-liter diesel engines. The mitigation in this settlement will now help California address its serious air quality and climate challenges, with a focus on putting the very cleanest vehicles in disadvantaged communities where they are needed most."
CARB says it negotiated the partial consent decree with the U.S. Environmental Protection Agency, the California Attorney General's Office and the U.S. Department of Justice.
Under the terms of the California consent decree, Volkswagen also will be required to add a second "Green City" in California in addition to the one required under the ZEV commitment in the previous partial consent decree involving 2.0-liter diesel vehicles.
The second Green City, which must have a population of at least 500,000, with many living primarily in disadvantaged communities, will receive concentrated investment in ZEV programs, such as car sharing, ZEV transit or freight services, and infrastructure and public awareness efforts to support those programs.
Also under the California consent decree, the manufacturers will provide at least three new models of electric vehicles for sale in California – including at least one SUV model – before 2019. The companies must add a second electric SUV model by 2020 and keep these electric models on the market through at least 2025. CARB notes that ZEV credits generated by placement of these vehicles in California cannot be sold on the ZEV credit market.
As previously reported, CARB had rejected Volkswagen's initial plan to fix the cheating 3.0-liter vehicles. The agency sent a letter to the automaker, claiming that its original submissions were "incomplete, substantially deficient and fall far short of meeting the legal requirements to return these vehicles to the claimed certified configuration."
The consent decrees are subject to approval by the court following a public comment period on the national version.