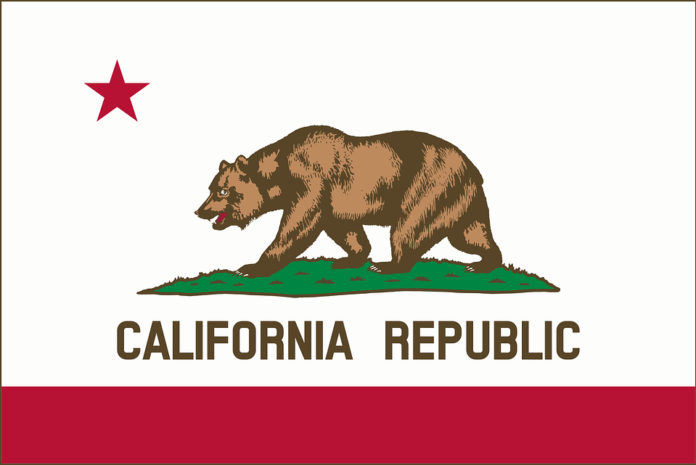 On Monday, California policymakers testified in strong opposition to the Trump administration's proposed rule to roll back vehicle emissions standards.
Speaking at a hearing in Fresno, representatives from four state agencies involved in climate and public health policy said that the proposal would eviscerate current greenhouse-gas (GHG) emission standards for model year 2021-2026 vehicles and put in place weakened emission and fuel efficiency standards at the expense of public health, the economy and the environment, according to a release from the California Air Resources Board (CARB).
"This proposal to retreat from current national standards is unsupported by science or technology and, if adopted, would ultimately hurt consumers, inject significant uncertainty into the automobile industry, jeopardize public health and undermine our efforts to protect our air and climate," said Matthew Rodriquez, California's secretary for environmental protection. "Further, the challenge to California's authority to develop vehicle emissions standards is illegal and disregards a successful, decades-long federal-state partnership that states use to protect their people."
In April, the U.S. Environmental Protection Agency (EPA) took the first step toward dismantling the national program when it issued a revised final determination that claimed the federal GHG standards for model year 2022-2025 vehicles were no longer appropriate. CARB says the administration failed to provide appropriate or relevant evidence for this "arbitrary and capricious revision" of the previous final determination. In August, the EPA and National Highway Traffic Safety Administration (NHTSA) issued a notice of proposed rulemaking: the Safer Affordable Fuel-Efficient (SAFE) Vehicles Rule for Model Years 2021-2026 Passenger Cars and Light Trucks.
Monday's public hearing in Fresno was one of three that the EPA and NHTSA are holding around the country, notes CARB.
"I am here today to ask U.S. EPA and NHTSA to withdraw their incongruously named 'SAFE' rule," said Mary D. Nichols, chair of CARB. "There is nothing safe about this proposal. It turns its back on decades of progress in cleaning up cars and trucks, ignores available and cost-effective clean vehicle technology, wastes gasoline, and pumps more climate-changing gases into the atmosphere."
Instead of adopting maximum feasible standards to increase vehicle fuel efficiency, as federal law requires, the administration is moving to freeze the standards at the 2020 level through model year 2026, CARB explains. At present, the car industry is on track to meet or exceed the standards at issue, according to the state agency.
Drew Bohan, executive director of the California Energy Commission, said at the hearing that the state is making tremendous progress on cleaner cars.
"California already has 450,000 zero-emission vehicles on our roads. And virtually all of those have been added in just the last decade," he said. "This transition to ZEVs is accelerating, with sales in July and August of this year beating all previous records – a trend we anticipate will continue as consumers continue to see how inexpensive and exciting these cars are to operate."
The full transcripts from the hearing can be found here.