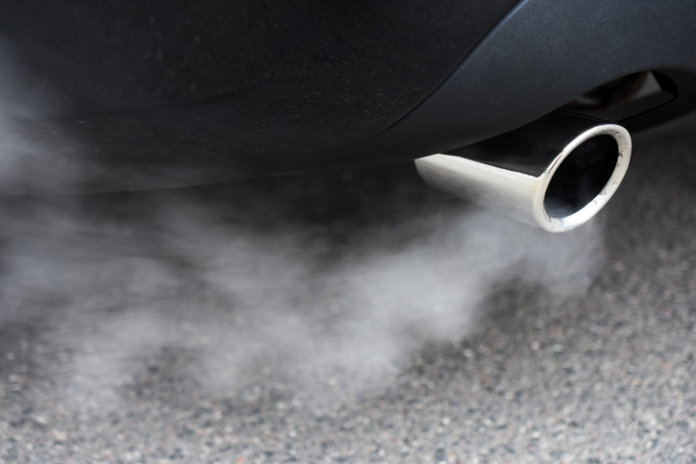 The California Air Resources Board (CARB) recently approved a plan to mitigate statewide harm from more than 10,000 tons of smog-causing pollutants released in the state due to Volkswagen's use of illegal "defeat devices" in diesel passenger cars.
The National VW Environmental Trust provides California with $423 million for this purpose. The mitigation plan approved by CARB will invest primarily in zero-emission replacements for heavy-duty trucks, buses and equipment. There is also money to reduce emissions at freight facilities, marine projects and light-duty vehicle charging.
"This is a landmark moment in the saga of Volkswagen's environmental violations," says CARB's chair, Mary D. Nichols. "Over the next 10 years, this plan will put in place not only tools to clean up VW's excess emissions but also to help achieve further reductions of smog-forming pollution for decades to come."
S.B.92, passed last year, also requires that a minimum 35% of the mitigation investment benefits disadvantaged communities. As designed, the newly approved plan invests about 50% of the available funds in those communities.
The plan provides as follows:
$130 million for zero-emission shuttle buses, school buses and transit projects;
$90 million for zero-emission, heavy-duty freight and drayage trucks;
$70 million for zero-emission port equipment and marine projects;
$60 million for combustion port equipment and marine projects;
$10 million for light-duty vehicle infrastructure; and
$63 million in reserve.
The plan will be submitted to the fund trustee before the first actual withdrawal from the trust fund.