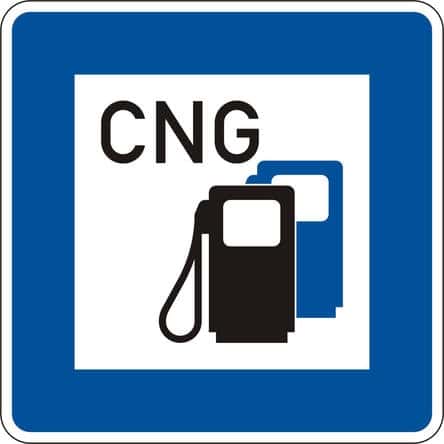 The California Energy Commission has approved more than $17 million in funding that will be used to support clean transportation projects in the state. The funds are being mobilized through the Alternative and Renewable Fuel and Vehicle Technology Program.
The awardees – all of whom must meet matching-fund requirements, include the following:
Eslinger Biodiesel Inc., $6 million. The company is building a commercial-scale biodiesel production facility in Fresno.
CALSTART Inc., $3.52 million. The funds are targeted toward the extension and expansion of the California CLEAN Truck Demonstration Program, which focuses on heavy-duty electric and natural gas drayage trucks operating at the ports of Long Beach and Los Angeles.
Blue Line Transfer Inc., $2.59 million. The company is constructing an anaerobic digestion facility in South San Francisco that will convert food and plant waste into biomethane, which will produce compressed natural gas (CNG) for fleet use.
Aerovironment Inc., $2.15 million. The majority of the funds will go toward installing almost 800 Level 2 electric vehicle charging stations in single- and multi-family residences throughout California.
Sacramento Municipal Utility District, $1,82 million. SMUD is working on a project to demonstrate a process developed at the Argonne National Laboratory to optimize the production of biomethane and reduce carbon dioxide from anaerobic digestion.
University of California, Irvine, $765,000. The funds will support enhancements to the Spatially and Temporally Resolved Energy and Environment Tool (STREET), a tool for alternative fuels planning.
Paso Robles Waste & Recycle, $300,000. Paso Robles is building a CNG refueling station to serve a new fleet of refuse vehicle and the public.
City of Yucaipa, $75,000. The city is installing eight Level 2 electric vehicle charging stations at three locations.