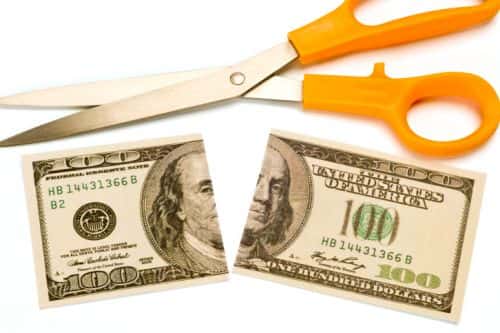 California Assemblymember Phil Ting, D-San Francisco, has re-introduced legislation to reduce state sales taxes associated with the purchase of alternative fuel vehicles. Ting says the bill would boost green car sales and, thus, help meet California's climate and air quality goals.
'This bill enables Californians to save money while doing something good for the environment,' comments Ting. 'We cannot confront climate change without changing the cars we drive. Governor [Jerry] Brown has set a high bar for change, and it needs a powerful jump-start to be achieved. There are more clean cars on the market today than ever before, and consumers need an incentive to buy them."
Ting says A.B.945 would exempt the purchase of alternative fuel vehicles, including those powered by electricity, compressed natural gas or hydrogen fuel cells, from the state's share of sales tax. Instead of facing the 7.5% state sales tax rate, new purchases would face a sales tax of 3.06%.
Trade-ins, meanwhile, would be eligible for the greater of two incentives: the 3.06% sales tax rate facing new car purchases or 7.5% on the new car price after the trade-in value is deducted. The larger the trade-in value relative to purchase price, the better the latter option becomes, says Ting.
If enacted, the bill would take effect in January 2016 and expire in January 2020.