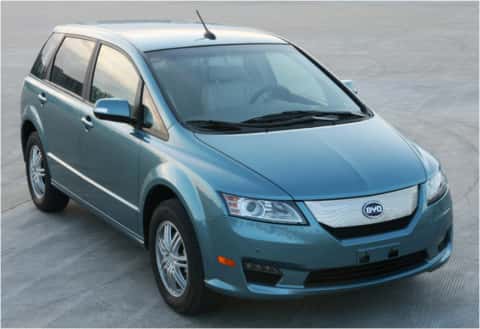 Thailand-based power company Metropolitan Electricity Authority (MEA) has ordered three e6 all-electric vehicles and the associated charging infrastructure from BYD Co. Ltd. for use in its fleet.
The five-passenger e6 crossover features a 75 kW motor and proprietary iron-phosphate battery system. The vehicle's range on a full charge is more than 185 miles, and the top speed is nearly 90 miles per hour, the company says.
More than 300 e6 all-electric taxis are currently operating in Shenzhen, China, BYD adds. These vehicles have been deployed for more than two years and have logged over 14.6 million miles in regular service.