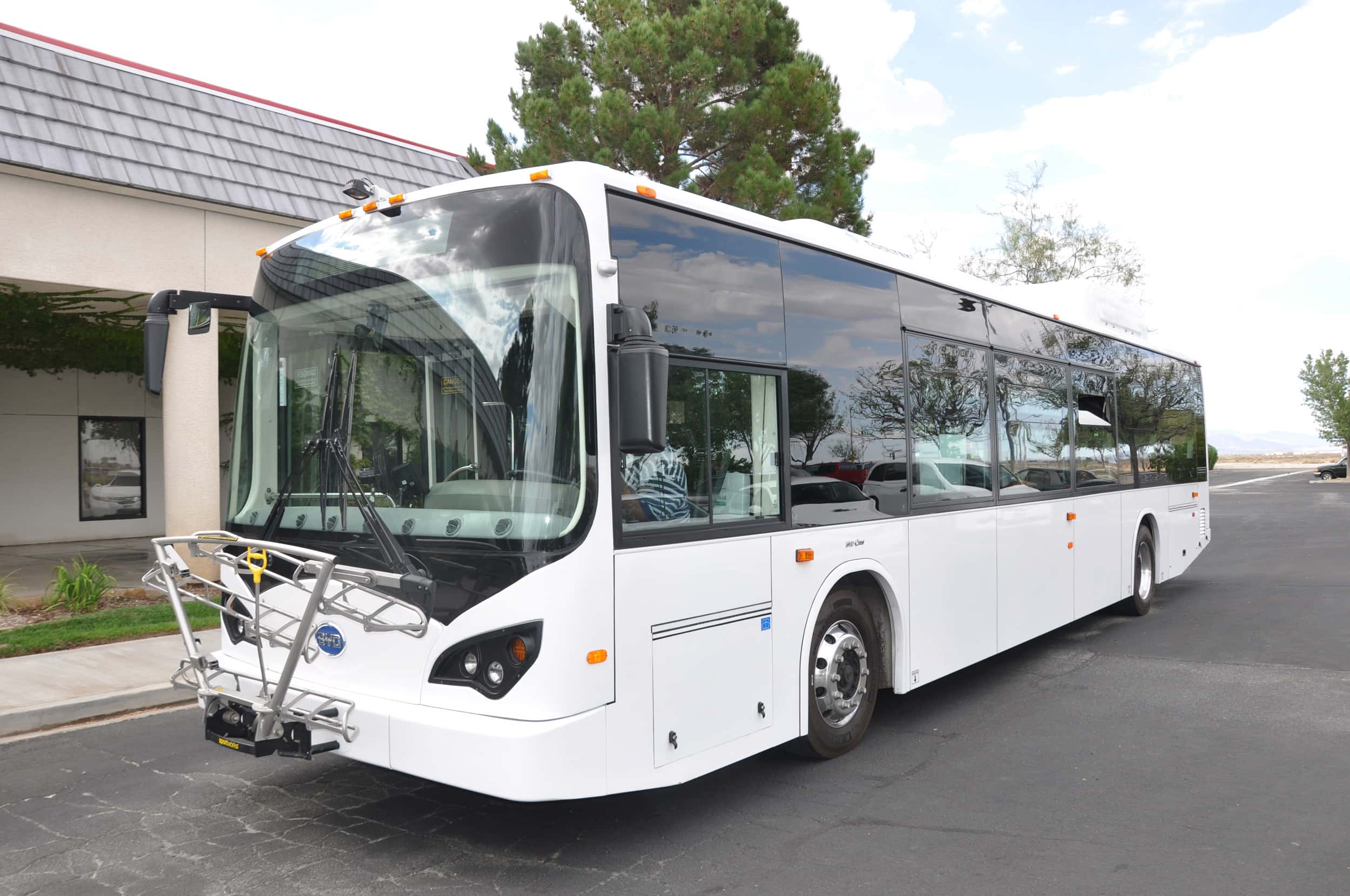 BYD, one of the world's largest electric vehicle (EV) companies specializing in battery technology, has announced that it won Italy's first big tender for electric buses and will deliver 19 of its 12-meter pure electric buses in a deal worth over EUR 10 million, or $10.39 million.
According to the company, the tender was released by Gruppo Torinese Trasporti (GTT), the bus operator in Turin, a city in northern Italy, in autumn last year.
Under the contract, BYD will supply a fleet of long-range, full-size e-buses, together with 10-year full service support, that will operate on the Piedmont Region's urban transport networks, serving key cities such as Turin and Novara from summer 2017. The e-buses will connect the city centers with suburban areas, the company notes.
"Thanks to the vision of GTT to make Turin green, this order ensures that Italy, together with the U.K. and France, is a top market for BYD in Europe," says Isbrand Ho, managing director of BYD Europe. "We have consistently said that we would have 'lift off' in Europe when our order book exceeded 100 e-buses. These Italian orders bring the current total to over 100 units: We have truly arrived."
BYD says that several other Italian operators are showing an increasing interest in pure electric technology, as well. The company says it recently signed a partnership agreement with Enel, an Italian multinational power corporation, to begin cooperation on new energy vehicle development, in addition to large-scale power storage and household energy storage projects.
In addition, the company says that the Nottingham City Council in the U.K. recently inaugurated a fleet of 13 BYD e-buses, along with associated charging equipment. According to the company, this is the first e-bus fleet launched by BYD in the U.K. outside of London, where BYD supplied Europe's largest e-bus fleet on behalf of Transport for London.
The bus purchase in Nottingham was supported by a $1.73 million grant from the DfT Green Bus Fund, which accounted for one-third of the contract's total value.
As previously reported, BYD recently named Leonardo DiCaprio the new brand ambassador in China for BYD's line of new energy vehicles.