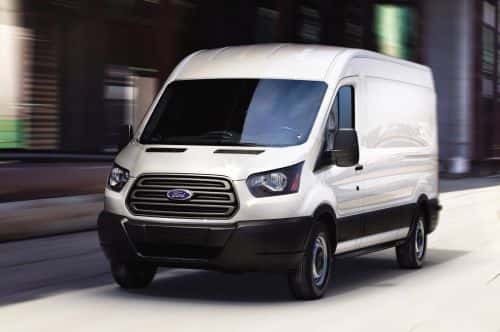 Alliance AutoGas (AAG) has announced that its Blossman Services Inc. (BSI) division has obtained U.S. Environmental Protection Agency (EPA) approval for a bi-fuel propane autogas system for the Ford Transit vehicle.
According to David Finder, national energy programs manager of AAG, the certification applies to Prins' bi-fuel VSI 2 system on the model-year 2015 Transit featuring Ford's 3.7-liter V6 engine. BSI, the exclusive U.S. distributor and manufacturer of record of Prins autogas products, first announced last year that it was developing a conversion platform for the Transit.
"Our order queue has been off the charts even when the certification was pending," notes Ed Hoffman, president of BSI. "The Ford Transit 3.7L bi-fuel autogas system conversion, by far and away, is Alliances' largest and most popular platform yet. The number of conversion requests exponentially exceed all prior platform conversion requests we've ever seen."
AAG calls the bi-fuel system on the Transit "precedent setting," in that no intake manifold drilling, cutting or splicing of wiring is required. The Ford Transit is the first engine to employ the "Plug and Play" technology, which reduces installation time in half, according to AAG.
The OEM quality and engineering on the Transit conversion is backed by the AAG five-year, 100,000-mile warranty. Furthermore, AAG says all Transit conversions come with the quick connect refueling valves, thus allowing for ultra-low emissions nozzles, such as the Staubli GPV-14, to be utilized. Multiple tank options are available to meet all range requirements.