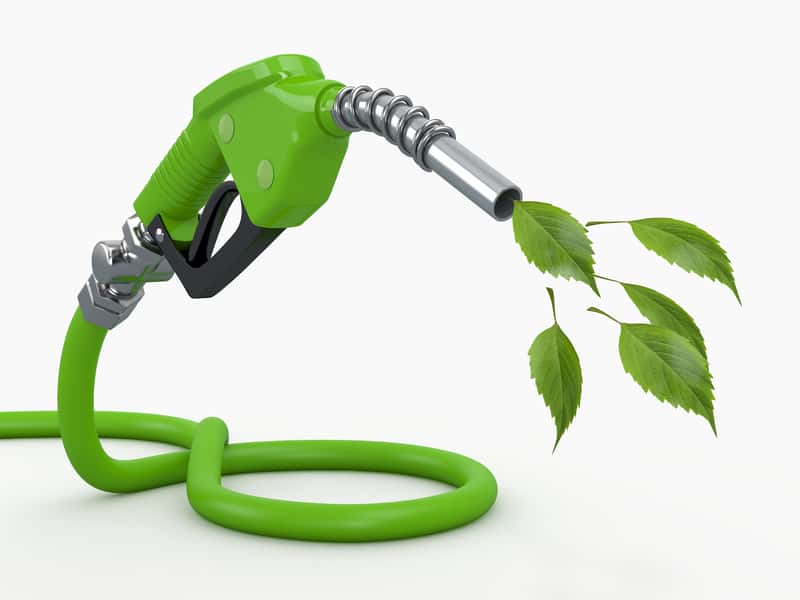 American Power Group Corp. has announced that its subsidiary, American Power Group Inc. (APG), has signed two new Class 8 authorized dealers and certified installers of its natural gas conversion equipment to help launch APG's dual-fuel technology in the Pacific Northwest.
According to American Power Group Corp., the two new APG dealer/installers are Portland, Ore.-based Truck Source, a one-stop-shop for heavy-duty truck sales, service and parts, and Coburg, Ore.-based Truck 'N Travel, which is a full-service TA Travel Center that operates a Class 8 truck-compatible compressed natural gas (CNG) fueling station.
APG says that its first Pacific Northwest dual-fuel customer is GloryBee, a Eugene, Ore.-based company that supplies honey, sweeteners, spices, dried fruits, nuts and oils to natural food manufacturers, bakeries and retail stores. GloryBee is dedicated to several sustainability practices to reduce energy usage and lower production of greenhouse gases to minimize its carbon footprint, including rooftop solar generation for power and heat, increased use of 20% biodiesel fuel mix, and increased use of inner-city bicycle deliveries to reduce CO2 emissions.
Howard James, GloryBee's maintenance manager, said, "In 2016, we added APG's CNG dual-fuel technology to two of our trucks running on a 20% biodiesel fuel mix. These dual-fuel trucks are expected to produce even cleaner fuel emissions and reduce additional greenhouse gases compared to our current straight biodiesel initiative. We have been very pleased with APG's dual-fuel performance and expect to expand its adoption to additional trucks in our fleet."
Lyle Jensen, American Power Group Corp.'s CEO, stated, "The natural gas fueling infrastructure is starting to expand in the Pacific Northwest, and we look forward to supporting the region and GloryBee's future sustainability objectives with more dual-fuel trucks. APG has carved out a specialized niche where our EPA- and CARB-qualified natural gas dual-fuel technology is being recognized as one of the most effective diesel emission reduction solutions in the 13 L to 15 L Class 8 truck power range to reduce tailpipe criteria pollutants. Each year, corporations can improve their sustainability results by replacing diesel fuel with natural gas, especially in the transportation of goods and services.
"With the growing use of biodiesel fuel, which the EPA estimates at 2.1 billion gallons in 2015, APG is positioned to enhance the environmental benefits of using CNG/LNG and biodiesel through the additional use of our natural gas turbocharged dual-fuel solutions," Jenson added.