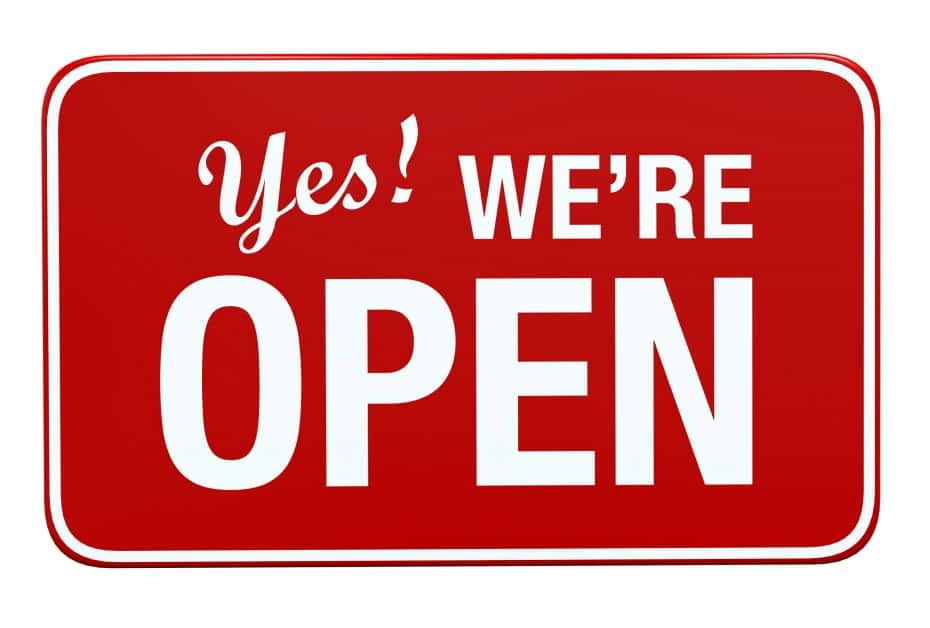 amp Trillium LLC, the joint venture between ampCNG and Trillium CNG, has opened a public-access compressed natural gas (CNG) station in Dalton, Ga.
Located at 107 Tilton Rd. SE, the station features Trillium CNG's proprietary fast-fill hydraulic intensifier compressor (HY-C) and enables three Class-8 trucks to fuel simultaneously at 10 DGE/minute. To celebrate the new station, amp Trillium is offering an opening special price of $1.99/GGE to all customers.
The station will service Dalton Utilities' CNG vehicles, as well as public fleets. The facility marks amp Trillium's second CNG station in Georgia, as the joint venture opened a station in Perry to service Frito-Lay's fleet last year.
"amp Trillium is pleased to open its latest station in Dalton," says Donna Rolf, president of ampCNG. "This is a major U.S. manufacturing hub and a key gateway between Atlanta and the Midwest. This new CNG refueling station will help the many local manufacturers meet their supply-chain sustainability goals and serve CNG-powered trucks traveling along I-75 in Georgia, one of the country's major freight corridors."
Mark Buckner, chief business development officer at Dalton Utilities, comments, "We are always looking for ways to set Dalton and Whitfield County apart from the competition. This facility gives us an innovative advantage over other locations that aren't as fortunate to have an asset like the amp Trillium station."
amp Trillium now operates 23 CNG stations across the U.S.