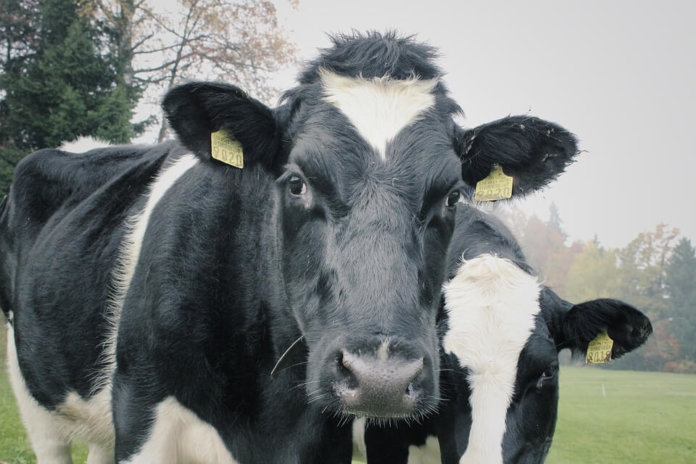 Amp Americas is using a new investment of $75 million to fund new dairy renewable natural gas (RNG) projects.
The capital commitment is led by EIV Capital and includes participation from existing Amp investors. Amp has also closed a new investment by an unnamed infrastructure investor in its three flagship Indiana dairy RNG projects.
The company is set to break ground on two additional Midwest dairy biogas projects later this year, with operations to begin in fall 2020.
"We're excited about this new chapter of growth," says Grant Zimmerman, CEO of Amp Americas. "We will continue to promote the proliferation of RNG to improve air quality and to reduce greenhouse-gas emissions through both the development of new dairy RNG projects, as well as with our marketing and risk management business. Our newest partner is a strong company with an established track record in this space, and our Indiana assets fit well with their large and growing portfolio of digester-based waste-to-energy projects."
In addition, Amp has launched an operating services business and expanded its RNG marketing and risk management business. The move brings the company's experience in biogas operations and gas marketing to other RNG producers, fleets and their capital partners. Recently, Amp closed on a $41 million sale of its ampCNG business to American Natural Gas.