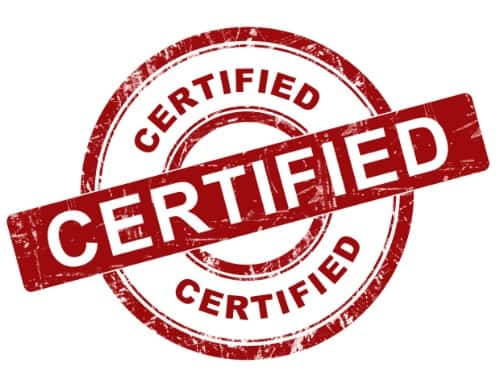 Altech-Eco Corp. has received U.S. Environmental Protection Agency (EPA) certification for its compressed natural gas (CNG) conversions of the 2015 Ford Transit 150/250/350 3.7L full-size van and wagon with the Ford gaseous prepped engine option.
Altech-Eco, a Ford Qualified Vehicle Modifier, says it offers both bi-fuel and dedicated CNG conversion systems for the Ford Transit. However, the company notes the dedicated system is available in warm-weather states only.
Furthermore, Altech-Eco says its integrated systems are designed in collaboration with a Ford-approved Qualified Calibration Modifier and ensure Ford's original engine and powertrain limited warranty remains intact.
Altech-Eco notes it also offers 2015 model-year CNG conversions for the Ford Transit Connect 2.5L, Ford F-250/350 6.2L, and Lincoln MKT 3.7L.