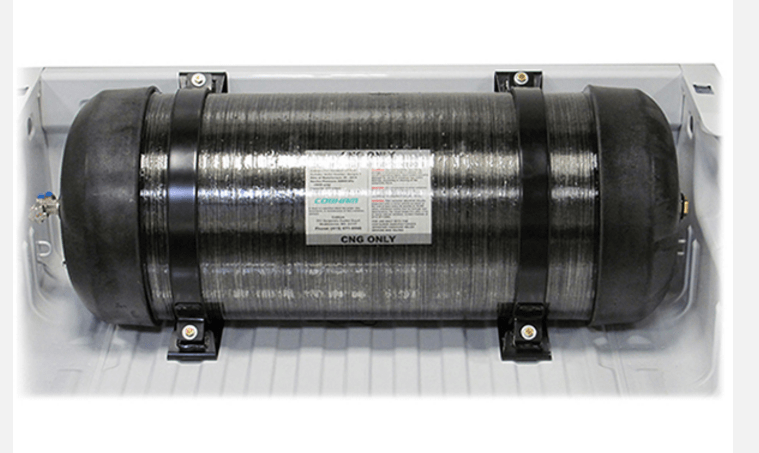 Cobham, which designs and produces high-performance composite pressure vessels and hybrid integrated structures for alternative energy and other applications, has announced that Altech-Eco Corp., one of the premier manufacturers of fuel conversion systems for light-duty vehicles, has chosen Cobham as a Type 4 compressed natural gas (CNG) cylinder preferred supplier.
"With Cobham coming on the market and offering CNG cylinders with no minimum amounts, quick turnaround times and competitive prices, they are helping the natural gas vehicle industry grow and allowing us to be more flexible in meeting the needs of our customers," says Miles George, vice president of Altech-Eco.
Altech-Eco, an approved Ford Qualified Vehicle Modifier CNG technology developer, is U.S. Environmental Protection Agency-certifying its bi-fuel and dedicated CNG systems for the following Ford 2017 models: F-250/350 6.2 L, F-150 5.0 L, Transit 3.7 L, and Transit Connect 2.5 L.
Tim Sopko, vice president and general manager for Cobham Mission Systems, says, "Conversion system suppliers and individual CNG truck owners no longer have to endure long lead times, damaged tanks as a result of poor packaging and large-quantity minimums. Cobham can deliver cylinders how and when you need them at a price you can afford."
Cobham notes that its current offering includes a 21″ diameter family of various lengths available in strap mount and newly released boss mounts.