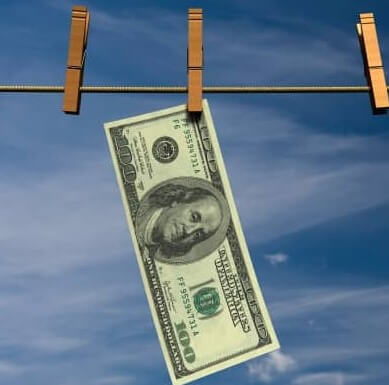 The Pennsylvania Department of Environmental Protection (DEP) is offering rebates up to $2,000 for Pennsylvania residents who purchase alternative fuel vehicles (AFVs).
Rebates are available depending on the type of vehicle purchased: e.g., plug-in hybrid, plug-in electric, natural gas, propane and hydrogen fuel cell.
"Since the program's inception, DEP has awarded more than 3,500 rebates to Pennsylvania residents who made the switch to alternative fuel vehicles," says Patrick McDonnell, DEP secretary. "Switching to an alternative fuel vehicle can save on fuel costs for the owners and improve air quality in Pennsylvania."
To be eligible for a rebate, a new AFV must have a manufacturer's suggested retail price of $60,000 or less and must have an odometer reading of fewer than 500 miles. One-time pre-owned AFVs with 75,000 miles or fewer and a true market value of $50,000 or less are also eligible for a $750 rebate. Leased vehicles are also now eligible for rebates – a change that allows additional flexibility for residents, says DEP.
An additional rebate of $500 for pre-owned vehicles is available to residents with household income below 200% of the federal income poverty level.
Rebates will be awarded in the order that the request forms and required documentation are received and approved – not the date a vehicle was purchased. Consumers may submit applications up to six months after the date of purchase. Consumers should be aware that funds may be depleted before their rebate application can be processed, DEP says.
Flexible fuel, non-plug-in hybrid and biodiesel vehicles are not eligible, and businesses are not eligible to receive rebates through this program. Rebates issued as a part of this program are taxable income and will result in the issuance of a 1099 form for the taxable year in which the rebate was received. More information on the program can be found here.