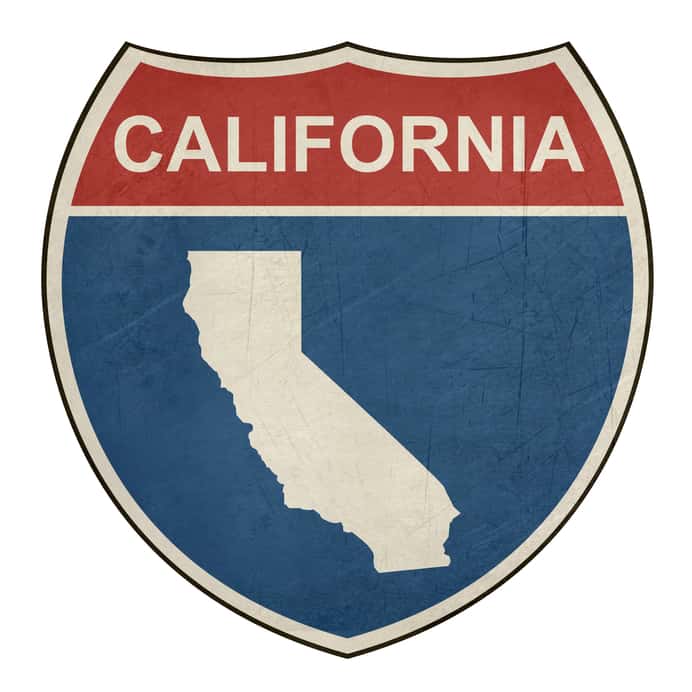 Agility Fuel Solutions, a global provider of clean fuel solutions for medium- and heavy-duty commercial vehicles, has received 2019 California Air Resources Board (CARB) certifications for its natural gas fuel system for installation on General Motors 6.0L gasoline engines.
The system is certified to meet CARB's optional low-NOx emissions standards and greenhouse-gas emissions standards. In addition, Agility has received CARB's heavy-duty on-board diagnostics (HD-OBD) certification with full compliance.
The fuel system is suited for 6.0L school bus, shuttle bus, walk-in van, cutaway chassis, cabover, terminal tractor and medium-duty work truck applications in all 50 states. Agility's fuel system is available to vehicle OEMs for on-line or off-line upfitting of GM 6.0L gasoline engines and to fleets and approved vehicle modifiers as a conversion of the GM 6.0L gasoline engine. The system can be combined with Agility's compressed natural gas storage solutions, resulting in an end-to-end natural gas solution for Class 4-6 medium-duty vehicles.
"Agility's 366NG natural gas fuel system offers a great clean fuel option for medium-duty fleets with GM engines. Because the system is certified to the optional low-NOx standard, fleets using this engine will qualify for a higher level of grant funding and rebates," notes Brad Garner, Agility's president for powertrain systems.
Agility is now a fully owned subsidiary of Hexagon Composites.