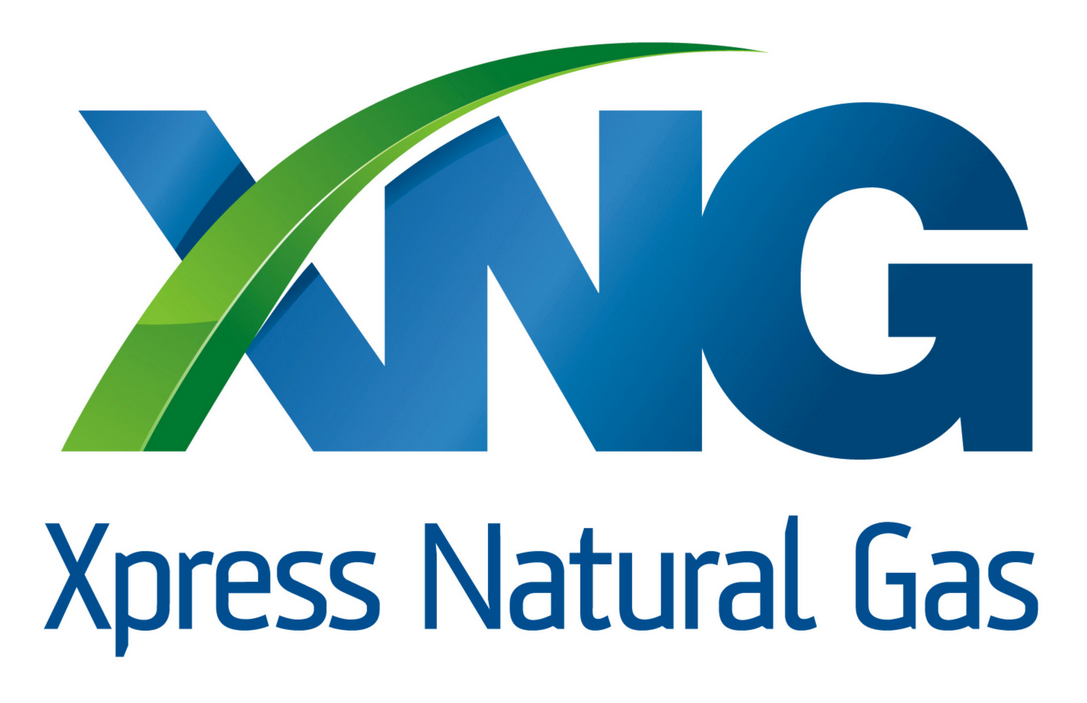 Xpress Natural Gas LLC (XNG), a full-service compressed (CNG) and liquefied natural gas (LNG) provider, with operations throughout the U.S. and eastern Canada, has hired two executives for key leadership roles.
Vince Morrissette has joined the XNG management team as executive vice president of wholesale business development. With over 25 years of experience in the energy industry, Morrissette has held a variety of roles in energy infrastructure development, natural gas sales/marketing, asset management, financial planning/analysis, regulatory affairs, and engineering.
Prior to joining XNG, Morrissette held leadership positions at Repsol Energy North America, CenterPoint Energy, Iroquois Gas Transmission and El Paso Corp., associated primarily with energy infrastructure development (pipelines, power generation and LNG facilities). He has been actively involved in the Northeast U.S. gas market for most of his career, with a strong focus on wholesale market development, infrastructure development and regulatory affairs in the region.
Gary Ritter has joined XNG as vice president in sales and business development, focusing on gas utilities. Previously, Ritter was responsible for commercial and operational relationships with LDC customers across New England and the Mid-Atlantic states. His experience includes gas marketing, asset management and acting as agent for Northeast gas utility and power generation customers.
Prior to that, Ritter was with GDF Suez and Distrigas, with a responsibility for coordination of all trucked LNG to Northeast LDC tanks.
"We are investing in experienced resources to accelerate our growth," says CEO John Nahill. "Vince and Gary bring extensive experience and knowledge to our customers, as well as a clear understanding of the opportunities where our trucked gas solutions can improve reliability and reduce costs."
XNG operates a fleet of over 100 high-volume trailers, with demonstrated equipment capable of maintaining rates in excess of 900 million cubic feet per hour.
"Scalability and redundancy are core to our operations," says Matt Smith, executive vice president in sales and marketing. "We can rapidly mobilize resources and assets from any of our eight gas dispatch centers to provide high-volume gas supply to locations on little or no notice. It is that ability that matters most to our customers."
Last month, the company announced its plans to construct a commercial CNG fueling station in Susquehanna County, Pa.
As reported, the 130,000-square-foot fueling station will be constructed by XNG on 20 acres of land in Forest Lake Township and is intended to fuel up to 100 trailers per day that deliver CNG to customers across the Northeast and Mid-Atlantic states.