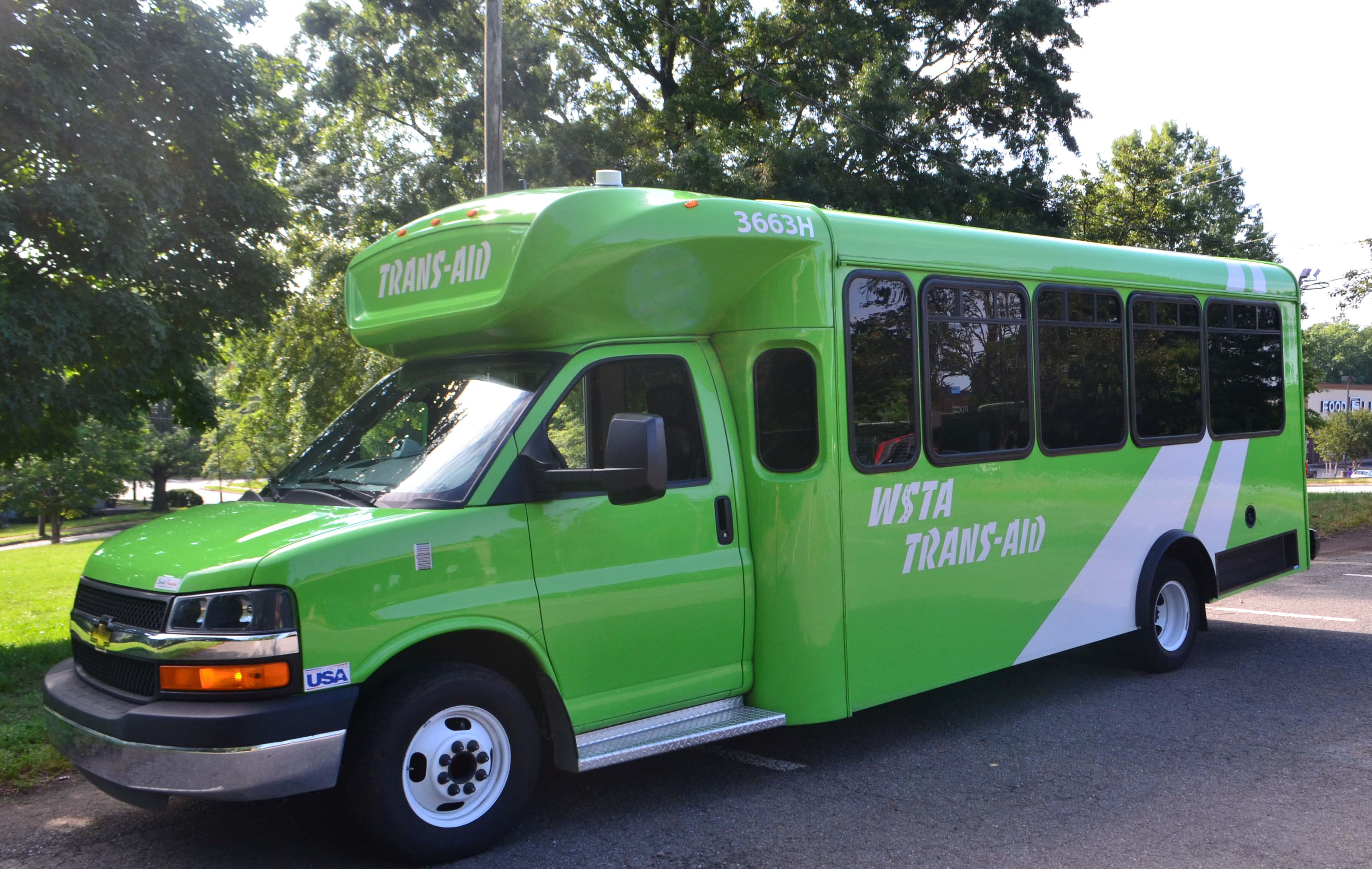 XL Hybrids Inc., a provider of fleet electrification solutions for commercial and municipal fleets, has introduced a hybrid-electric, low-floor shuttle bus with ARBOC Specialty Vehicles, and the City of Winston-Salem, N.C., has already placed an order.
According to XL, the GM cutaway buses upfitted with the XL3 Hybrid Electric Drive System are designed to meet ARBOC's stringent specifications to optimize accessibility for paratransit and compliance with the Americans with Disabilities Act (ADA). In addition, the XL3 technology supports fleets' sustainability efforts by lowering carbon-dioxide emissions as much as 20%.
"We configured our fleet hybrid electrification solution for low-floor shuttle buses that are not only ADA-compliant, but also propel green initiatives for commercial and municipal fleets," says Clay Siegert, co-founder and chief operating officer of XL Hybrids.
Following the announcement, Winston-Salem took delivery of five of its hybrid-electric, low-floor shuttle buses for its paratransit system in support of the North Carolina Project Green environmental stewardship program.
XL asserts that the hybrid system, which adds less than 400 pounds to the vehicle and does not use any cabin space, is ideal for paratransit and ADA-compliant vehicles, as they must accommodate wheelchairs, power scooters and other special equipment to support passengers' mobility.
Without requiring additional driver training or fueling infrastructure, the XL3 hybrid-electric system integrates seamlessly with OEM engines and does not impact the normal routine of drivers.
"Accessibility for people in wheelchairs used to mean they had to be put on a lift and pushed inside buses," says Don Roberts, president and CEO of ARBOC Specialty Vehicles. "Our low-floor buses are built on a conventional GM cutaway and include a ramp that is fully compliant with ADA criteria. Everyone uses the same door opening so that entering and exiting is safe, efficient and allows the same dignity for all passengers."