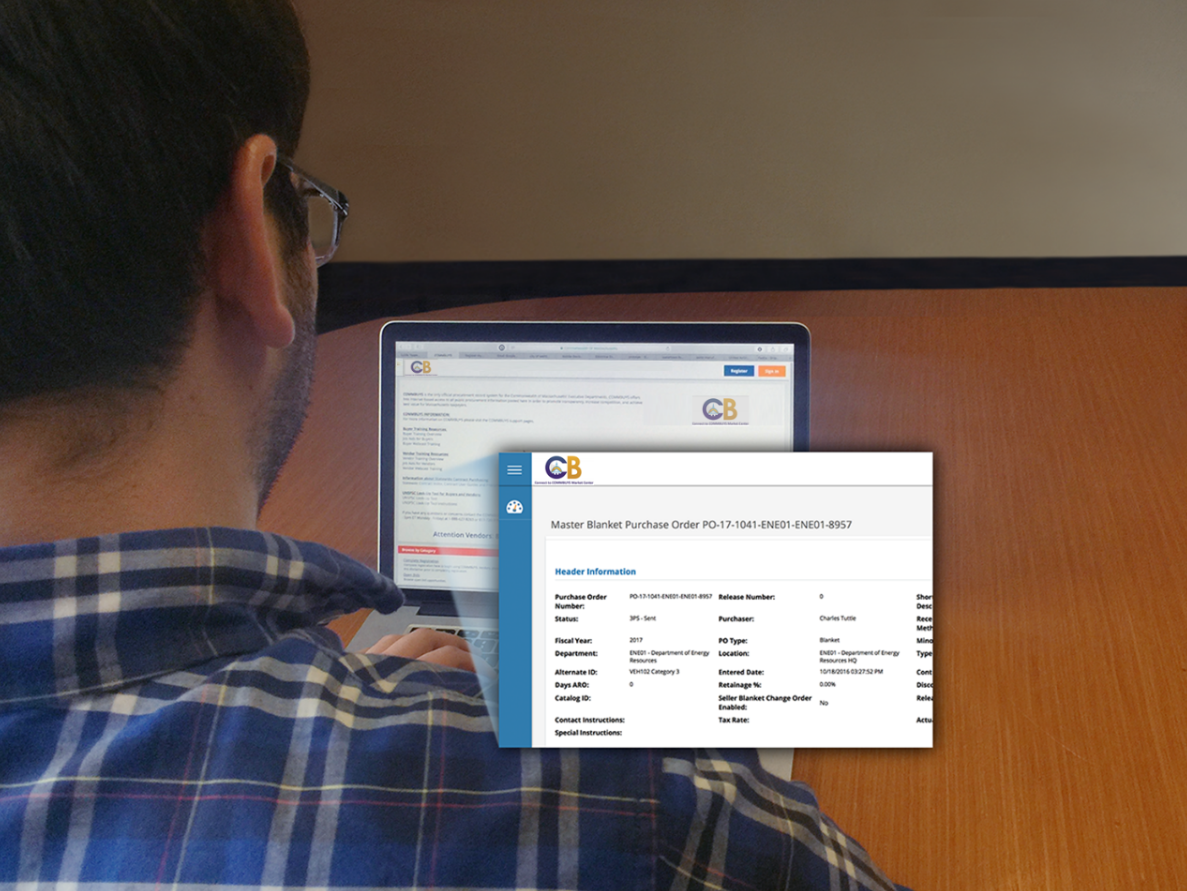 XL Hybrids Inc., a provider of fleet electrification solutions for commercial and municipal fleets, says it has been selected by the commonwealth of Massachusetts, Operational Services Division (OSD), to be a vendor on the newly released Advanced Vehicle Technology statewide contract, VEH102.
According to XL Hybrids, this multiyear contract allows public fleets nationwide to purchase the XL3 Hybrid Electric Drive System as both an upfit and a retrofit product through an established public contracting mechanism with competitive volume pricing.
"Thanks to VEH102, public entities can now seamlessly and immediately purchase our hybrid electric upfit product," says Ed Lovelace, chief technology officer at XL Hybrids. "Public fleets are often stymied by the prospect of trying to get a new vendor and contract mechanism approved by their parent organization. We've been told by some public fleets this process can take upwards of a year or more. By using the OSD VEH102 contract, public fleets can potentially bypass that additional effort and delay."
Through VEH102, public fleets can review available products, get quotes and place orders directly for the XL Hybrids products through their own purchasing systems; by contacting the OSD program manager; or, for Massachusetts-based eligible entities, through the online COMMBUYS purchasing system.
The XL3 hybrid electric system can be ordered as a new ship-thru upfit alongside a fleet's separate new vehicle purchase or as a retrofit purchase for vehicles that are already in service.